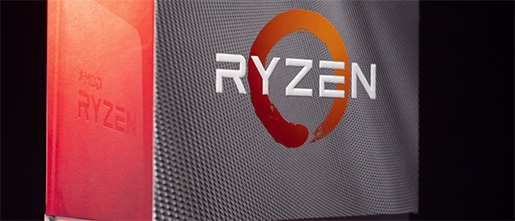 AMD made an important announcement last week regarding plans in the high-end desktop (HEDT) space, comprised of 16-core Ryzen and 24- and 32-core Threadripper chips. ...
The busy holiday period is nearly upon us, and with the year's biggest sale events looming, this could be an opportune moment to bag a ...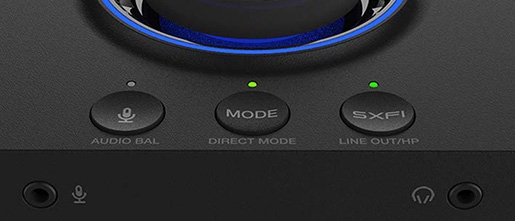 Creative Labs' mission to improve audio has most recently been manifested with in-house-developed Super X-Fi (SXFI) technology which, according to the company, 'captures the listening ...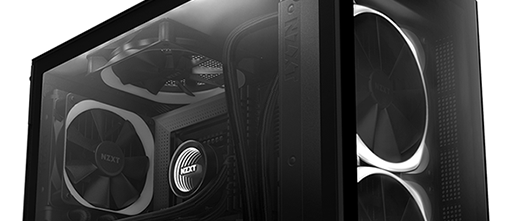 Like the look of last year's NZXT H500i but wish it came with forward-looking USB Type-C? You're in luck, as the California-based outfit has refreshed ...
Most new 'features' are under the ...

Multiple recent Linux graphics driver patches ...

200mm wafer line was affected but ...
'tis the season for upgrades. Helping you along the way in the storage department is industry giant Seagate. We have a 1TB Seagate FireCuda 510 ...

Competition closing date: 12 December 2019, 22:00