On its traditional Patch Tuesday schedule Microsoft started to roll out Windows 10 November 2019 (v1909). This release will feel more like a service pack to users upgrading from the immediately previous version of Windows 10 (v1903) and indeed most of the changes are under the bonnet improvements to performance and efficiency.
New features that will be visible to most users include tweaks and changes to notifications - which are quite central to how Windows works. A new 'manage notifications' button is present at the top right of the Action Centre fly-out which will lead to a notifications customisation dialogue. Furthermore, you will be able to hover the mouse cursor over notifications that pop-up and tap a settings button to change notification behaviour from that particular app.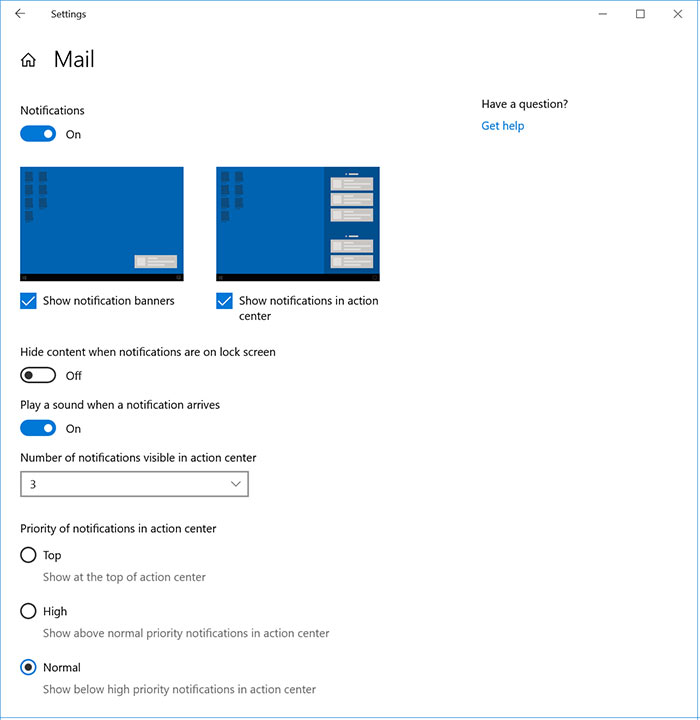 Other features that Microsoft mentions in its blog about the update are;
Quickly creating an event directly from the Calendar flyout on the Taskbar.
Integrating OneDrive content online with traditional indexed results in the File Explorer search box.
The navigation pane on the Start menu now expands when you hover over it with your mouse to better inform where clicking goes.
Using your voice to activate third-party digital assistants from the Lock screen.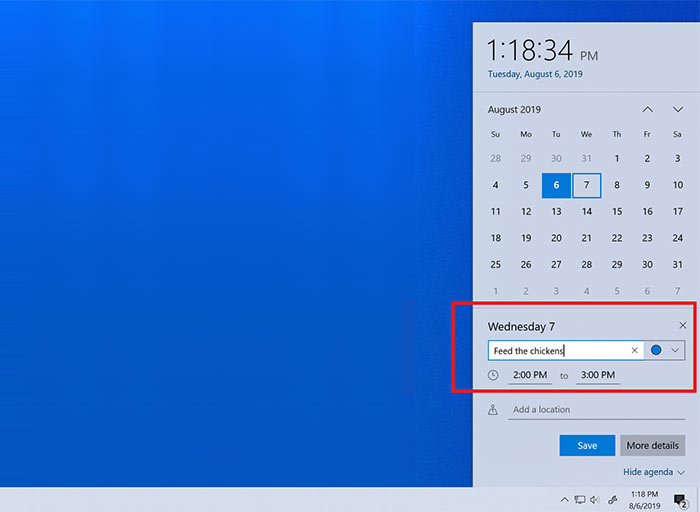 Particular non-feature updates highlighted by Microsoft were with regard to offering greater control over updates. It aims to make it "largely up to you to initiate when an update occurs and increasing transparency throughout the update experience". ZDNet's MJ Foley noted that there were several behind the scenes updates that improve "general performance and battery usage efficiency," too.
If you were perhaps expecting to see the new Chromium-based Edge browser in this release, you will have to wait until sometime after 15th January for it to be delivered, via a staggered rollout.
Those wanting to update shortly can give Microsoft a nudge by heading to the Windows Update control panel and checking for updates (Settings > Update & Security > Windows Update). Such 'seekers' will be offered the update ahead of when it would have likely been rolled out to their systems, as has been the case with other recent updates from Microsoft.