A UK consumer broadband comparison site has noted that the availability of FTTP internet has passed an important milestone. Tallying its local authority coverage statistics, Think Broadband announced that "the UK has now reached a footprint of 10.01 per cent for full fibre coverage". It comments that while it has taken a decade to get to this point, the first and last 10 per cent of these kinds of projects are always the hardest.
The best council areas for FTTP gigabit capable coverage are places like Kingston upon Hull, which is an outlier in these results, with 98.7 per cent FTTP coverage, due to the KCOM / Lightstream project. Then there are six council areas with better than 40 per cent FTTP coverage including; Belfast, York, Salford, Milton Keynes, Barking and Dagenham, and Southwark. There are over 30 entries where FTT_ coverage is at 25 per cent or higher.
My local council, Cheshire East, has just 4.3 per cent FTTP coverage, 40 per cent of premises with access to 'Ultrafast' speeds (Over 100Mbps), and 94.8 per cent with access to Superfast speeds (over 30Mbps).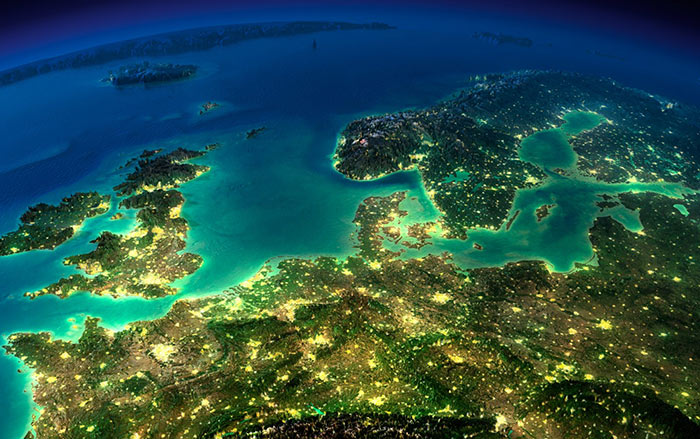 10 per cent FTTP coverage means that about 3 million premises in the UK have access to gigabit capable connections. ISP Review reckons that Openreach covers about 1.8m of these, Virgin Media is another big contributor but we don't have figures, Hyperoptic has about half a million covered and Cityfibre has about 100K covered.
The UK government has promised £5bn to help the most challenging final 20 per cent of premises gain FTTP coverage. The current government, with its recent Queen's Speech, pledged to make full fibre available "for all by 2025". However industry experts like the O2 chief executive thought that the idea of digging and laying cables in the remotest areas to ensure full UK coverage would be "just nonsensical," and thought 5G deployments for these areas would make more sense.