A report published by Business Korea just ahead of the weekend highlights Samsung's struggles in its chip foundries. Earlier this year the company "found problems in its first-generation 10-nm (1x nm) DRAM products," but in the most recent flare-up, its 200mm wafer products were found to have defects due to contamination.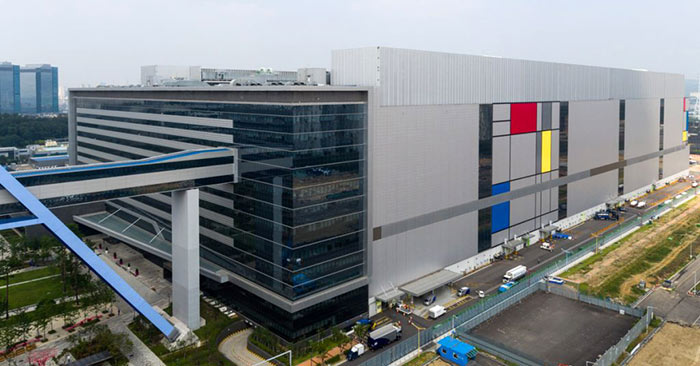 The 300mm wafer 1x nm DRAM products issues cost Samsung 'billions' in losses (for reference 1bn KRW is approx £664,000, and losses were multiples of this figure). It is understood that the more recent contamination incident affected the smaller 200mm wafers in a smaller plant, Samsung Electronics' Giheung Plant in Korea. We don't know what foundry products were affected this time around but ComputerBase says that it is still to be 1x nm-class DRAM chips again, and this could affect "the entire production at the factory," or at least products and SoCs which use this DRAM.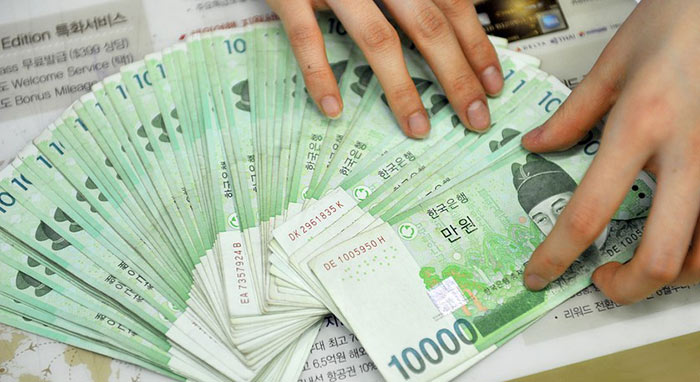 In the wake of this most recent mishap, the damage to Samsung's bottom line is again estimated to be "billions of Korean won." However a chip industry insider source speaking to Business Korea thinks that Samsung may be underestimating the financial damage by a large margin.
Whatever the case, Samsung is striving to become global No. 1 "in the system semiconductor sector by 2030," notes Business Korea, and incidents like this are certainly not helpful. Every firm can be impacted by unfortunate incidents though. Earlier this year foundry rival TSMC has its production impacted by substandard chemicals - causing shut downs, expensive clean-up operations, and loss of income.