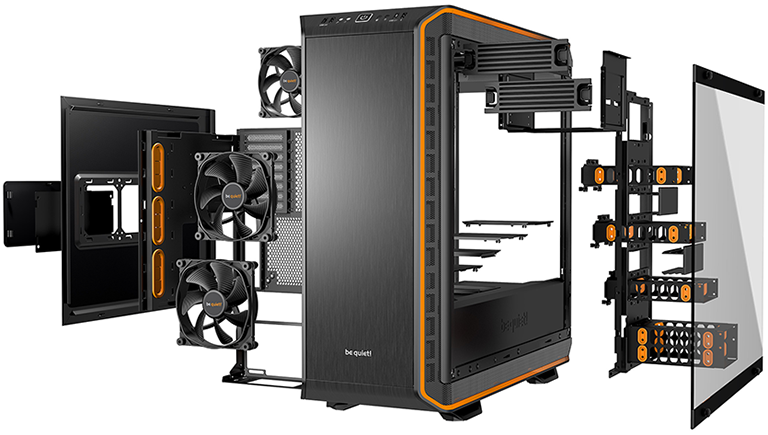 Seems a lot of you fine folk are happy with your motherboard choices, now how about your chassis? Picking the right enclosure can be crucial not only for the current build, but also for future upgrades as a high-quality case can last for many, many years.
The general layout hasn't changed much in recent times, particularly as far as mid-tower solutions are concerned, but the latest enclosures have evolved in certain ways. 5.25in optical drives are becoming a rarity, tempered glass panels have raised for the bar for showing off your rig, USB-C connectivity is starting to feature regularly, and of course there now tends to be lots of RGB lighting that users either love or hate.
What makes the chassis marketplace interesting is that there are numerous high-profile players vying for your attention. We're intrigued to learn who is getting it right in your view, so for this week's question we're asking: which chassis are you using? Share your picks in the comments section below, and as always feel free to let us know what the case does well, and where you think it could be improved.