EA recently published its latest set of quarterly financials. In the post release conference call some interesting specifics were discussed about the upcoming AAA titles; namely Battlefield 1, and Titanfall 2.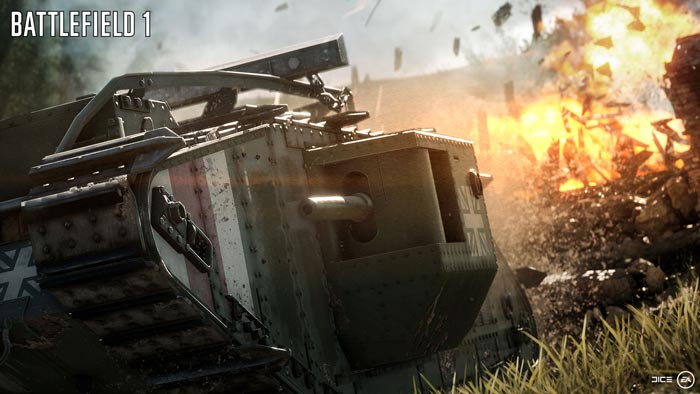 In brief, the results saw EA enjoy a "great" Q1 FY17 with better net revenue than previous guidance, at $1.271 billion. Digital business was the driver of the most recent quarter with the notable "outperformance" of FIFA Ultimate Team on console, and Star Wars: Galaxy of Heroes on mobile. NBA LIVE mobile was also said to be looking good. More of EA's biggest games used the Frostbite engine. Last but not least, EA is optimistic about "the unstoppable combination of Battlefield 1 and Titanfall 2 coming this holiday".

VG247 reports that the post-results conference call revealed more about EA's expectations for Battlefield 1 and Titanfall 2. EA CFO Blake Jorgensen said that he expects Battlefield 1 to sell about 15 million copies in its first year – which is typical for a Battlefield title. However, he is hoping that excitement for the game will mean it breaks through that number. The first Titanfall game sold 7 million copies. Optimistically EA is expecting the sequel to sell around 10 million.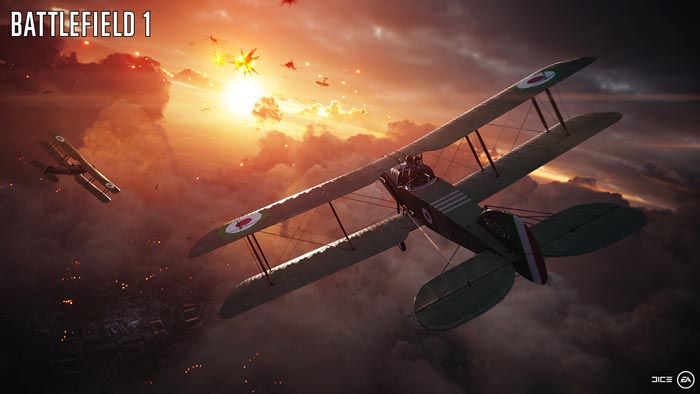 While the above expectations might not seem extraordinary, we must remember that Battlefield 1 and Titanfall 2 are scheduled for release just a week apart; Battlefield 1 is released on 21st October, Titanfall 2 is due on 28th October. In addition to EA's 'holiday' salvo, rival publisher Activision will be launching the latest instalment of its Call of Duty franchise, Infinite Warfare, on 4th November.
Battle in Battlefield 4 China Rising, now free
As per the subheading EA is currently letting Battlefield 4 players download the China Rising DLC for free. This expansion spreads the action to the Chinese mainland "with all-new maps, vehicles, gadgets, and a new game mode". Of course PC players need to use Origin to get the freebie.
If you are a Battlefield 4 player and fancy adding China Rising to your game please don't dilly dally as the free DLC promotion will end next Tuesday, 9th August.