Gamers have been waiting a long time for signs of another instalment of Fallout 4 being prepared. Along the way there have been hoaxes to contend with, but also some clues to Fallout 4 that seem to be genuine.
An interesting event coming up next month is Fallout publisher Bethesda hosting its first ever E3 Showcase. The games publisher teased that this presentation, on Sunday 13th June, will be "our most exciting event yet". However we must remember it also makes other games in the Doom, Dishonoured, The Elder Scrolls Online and Skyrim franchises. Bethesda hasn't mentioned anything to do with a new Fallout but…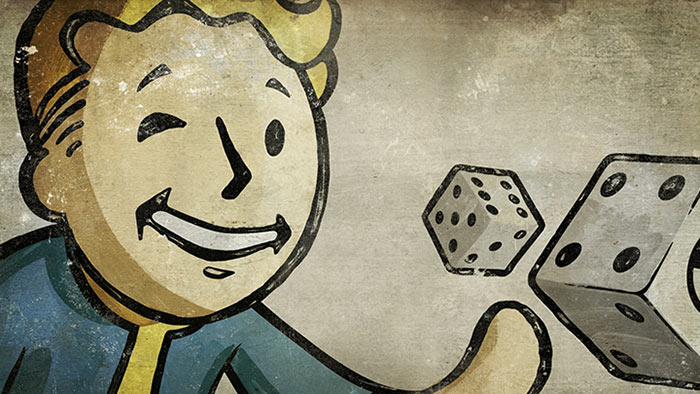 VideoGamer reports that, according to a LinkedIn profile, a CG artist was hired by California-based Mirada Studios between December 2014 and March 2015 to create a "Fallout 4 cinematic trailer". The artist has an impressive CV which includes work on other AAA productions in the gaming arena such as the Far Cry 4 cinematic trailer, The Elder Scrolls cinematic trailer and work on the next gen Forza Motorsport. He has also worked for the movie industry on CG for Underworld Awakening and The Avengers.
Miranda Studios offers creative services to a raft of prestigious companies including Disney, Warner Bros, Nike and Amazon. It also has some examples of tech and video game advertisements made for Nintendo, Google and Apple.
While this LinkedIn profile mention of a Fallout 4 cinematic trailer fits well with previous projects by the artist and Miranda Studios we still must take it with a pinch of salt. In any case it's just a month and a day until all will be revealed at E3.