Electronic Arts has confirmed that it is working on a mobile version of its Frostbite 3D gaming graphics engine. The mobile optimised version of Frostbite will be simply called "Frostbite Go". While consoles such as the aged Xbox 360, the upcoming PlayStation 4 and both major mobile platforms, iOS and Android, are name-checked on the new Frostbite site pages the Wii U is nowhere to be seen.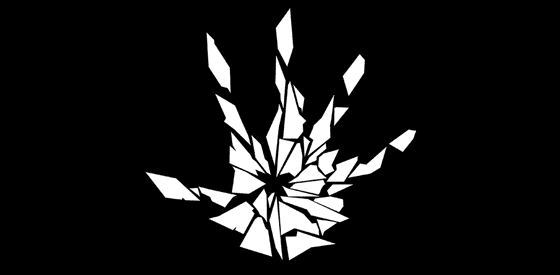 EA/DICE inform readers that "One of our most exciting current projects is called Frostbite Go, a mobile division empowering EA game developers with Frostbite's proven excellent workflows and features to bring true Frostbite experiences to all major mobile platforms." With Frostbite powering many important EA gaming releases on consoles and PCs, indeed "Frostbite is the most adopted game development platform within EA", we might expect that many of those titles will now find their way onto mobile platforms in the coming months. In fact EA does state that "Frostbite games are currently in development for current and future platforms including mobile devices". Specific mobile titles in development are not named.
Discussing the scalability of the Frostbite engine the publisher wrote "Runtime in Frostbite supports a highly scalable model in order to appeal to the diverse array of platforms available on today's market. Efficiency in both our runtime memory and runtime performance are both key factors to enabling code and data systems to deploy content to diverse targets from XBOX360 and PlayStation 4 to iOS and Android."
CVG points out that this statement conflicts with previous utterings from DICE technical director Johan Andersson, he said that Frostbite 3 "has never been running on Wii U" largely due to the Frostbite 2 engine's unpromising performance on that platform. We recently learnt that Nintendo is looking at enabling mobile games on the Wii U so the Frostbite Go engine may be more suited to it.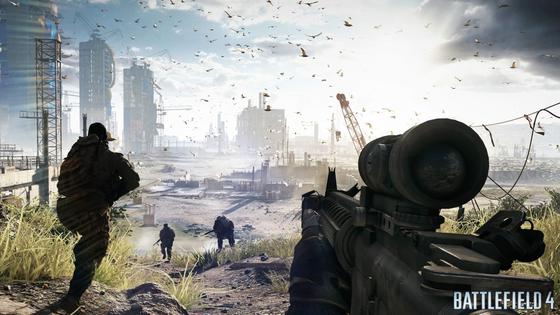 Click for HD version
Upcoming PC and console titles using the HD Frostbite 3 engine include Battlefield 4, the next Need For Speed and an as yet unannounced Mass Effect title. In March we saw an impressive 17 minute gameplay video and trailer for Battlefield 4, due in autumn.