G.Skill has proudly announced that one of its memory modules has been used to break the 6GHz DDR4 memory clock barrier, to establish a new world record. Professional overclocker Toppc from Taiwan grabbed this record using a single 8GB stick of G.Skill DDR4 Trident Z Royal memory, on an MSI MPG Z390I Gaming Edge AC motherboard, with Intel Core i9-9900K processor installed. Of course the record was set by coaxing the memory subsystem carefully and the application of lashings of extremely cold liquid nitrogen.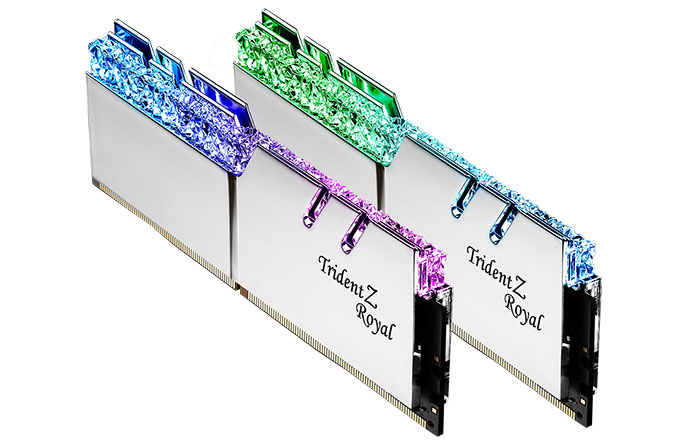 Toppc's new record stands at DDR4 6016.8MHz - edging past the 6GHz milestone. "Achieving DDR4-6000MHz has been our goal for quite some time, and we are extremely excited to be able to achieve this major milestone together with MSI," said Tequila Huang, CVP at G.Skill. "In cooperating with MSI, we see the tremendous effort put forth by both parties in order to push memory speed to new frontiers and make this world record a reality." Huang added that G.Skill and MSI will continue to work closely together to push OC limits and set new milestones.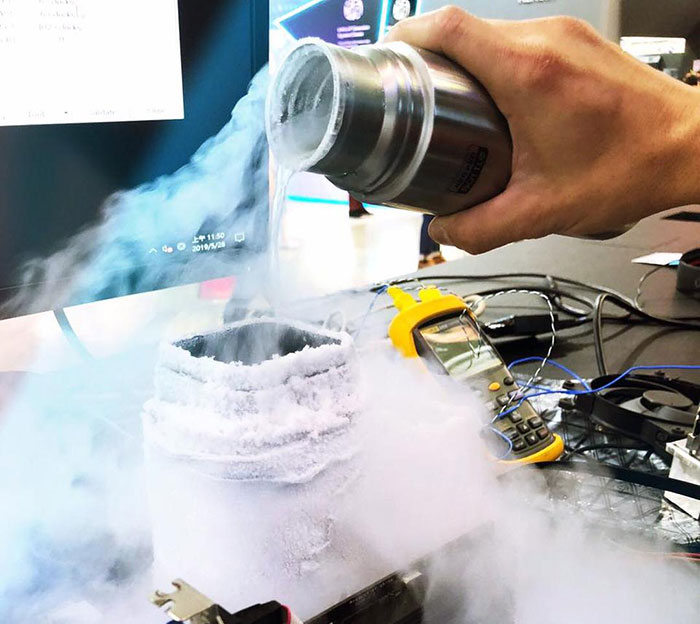 It is only three months since Toppc broke the DDR4 memory clock world record at DDR4-5886MHz (at the Computex OC stage, this June), but surpassing 6GHz using the carefully selected hardware shows sizable speed increases can still be eked out.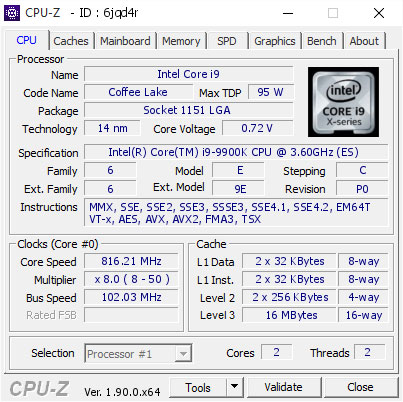 Looking more closely at the hardware behind the world record, Toppc links to this 16GB G.Skill Trident Royal memory kit on Amazon.com, but only used one of the matched pair of modules for this world record. You can see the modules are rated for 3200MHz performance by the maker and are described as "ideal for overclocking". Memory overclockers customarily use just a single memory stick to concentrate their efforts on; they are only interested in the headline memory MHz figure, not balanced system performance.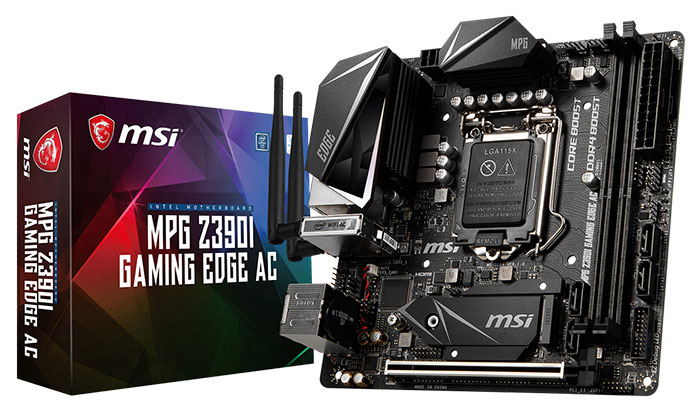 Other key system components were the Intel Core i9-9900K ES CPU which seemed to be running at a smidgeon over 800MHz, and the MSI MPG Z390I Gaming Edge AC (MS-7C04) motherboard. HEXUS reviewed the Core i9-9900K back in October 2018 and a close relative of the MSI MPG Z390I Gaming Edge AC (the full sized ATX version) back in February this year. Toppc also equipped a 60GB Kingston SSD with Windows 10 Pro (Build 18362) installed.