German power supply and cooling specialist be quiet! has announced the Straight Power 10 series of PC power supplies. The headline improvement with this new PSU series are that be quiet! has made them even quieter. They also offer "better voltage stability and even more watts at the same price". The Straight Power 10 PSU range are the successors to the best selling Straight Power E9 range.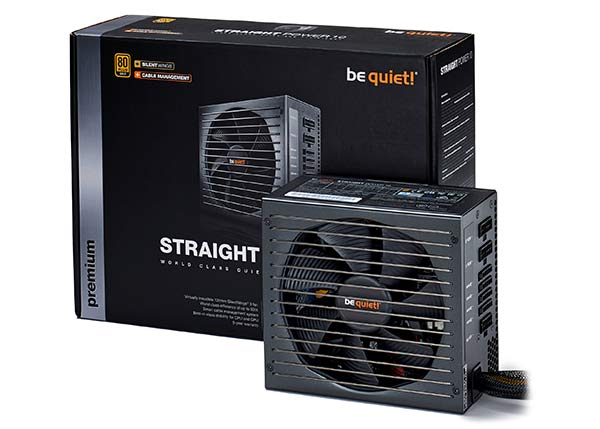 Quietness
A brand new 135 mm SilentWings 3 fan helps this power supply to operate "even quieter than its predecessor". This 135mm fan uses a high-quality Fluid Dynamic Bearing (FDB) which, combined with a new six-pole motor, will provide exceptional 'silent' operation and longevity. The airflow is also increased and turbulence reduced thanks to the fan design. Being a larger diameter fan helps reduce fan speeds over the previous series. We are told that the possibility of high frequency noise is reduced by the use of a high quality PFC capacitor.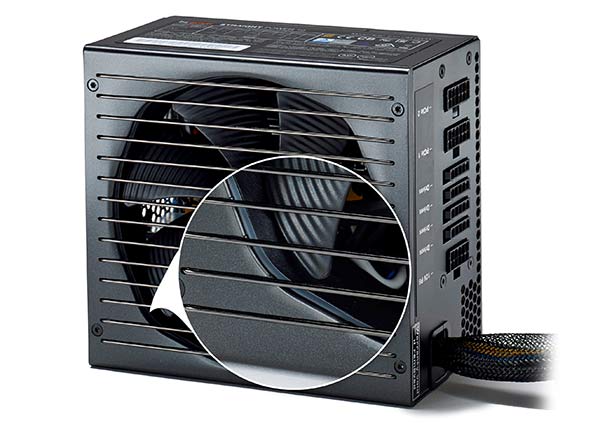 All the Straight Power 10 PSU range are certified to 80PLUS Gold offering efficiencies up to 93 per cent. These PSUs feature four independent 12V rails (except the 400W model with three). be quiet! assures us that "it is no problem to power multi graphic processor systems with these power supplies."
For safety the Silent Power 10 range provides over current (OCP), over voltage (OVP), under voltage (UVP), short circuit (SCP), over power (OPP) and over temperature (OTP) protection.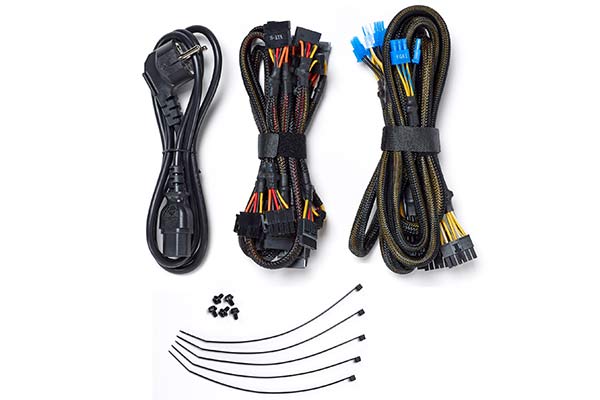 Cable options
be quiet! lets customers decide whether they want to buy a model with or without fixed cables. The fixed cable equipped Straight Power 10 PSUs are a little cheaper and start at €70,00 for the 400 Watts version. This range also includes 500, 600 and 700 Watts PSUs. The modular (cable management) cable PSUs are available in 500, 600, 700 and 800 Wattages. Prices range up to €145,00 for the 800 Watts version with cable management. Buyers of these PSUs receive a 5 year warranty.