Xilence has announced a new range of PSU units called the Performance A-Series. There are four new PSUs on offer here rated at 430W, 530W, 630W and 730W. The company informs us that these are the first new PSUs from Xilence since it was acquired by Listan the owner of the well regarded 'be quiet!' brand. Xilence products cater for "the volume market" with keen prices while, as regular HEXUS readers will know, be quiet! makes products aimed at the premium market.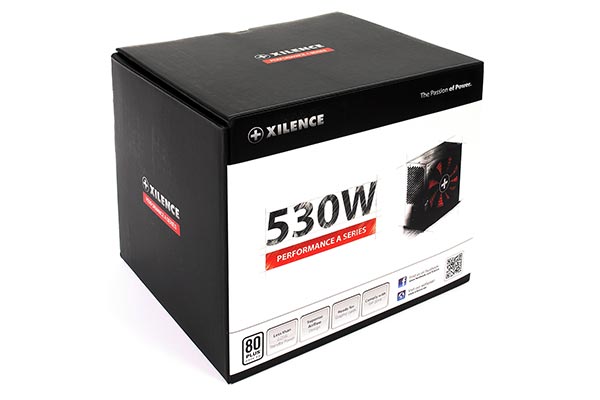 Despite being positioned as entry level Xilence is keen to point out that this new range of 80PLUS power supplies "shines with efficiency, a complete security package and quality components". All the supplies launched today are said to be equipped with a "generously sized 12-volt line". In addition to their decent efficiency performance the Performance A-Series include six integrated safety circuits including; OVP (Over Voltage Protection), UVP (Under Voltage Protection), OCP (Over Current Protection), OTP (Over Temperature Protection), SCP (Short Circuit Protection) and OLP (Overload protection).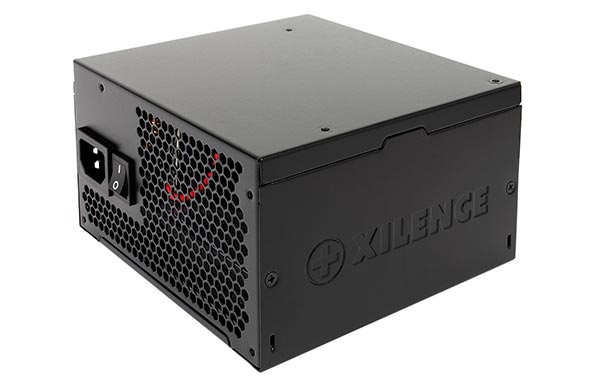 Other common hardware specs include:
extremely silent cooling: large 120mm fan
excellent air flow design for a better heat dissipation
low stand-by consumption
high energy efficiency: 80PLUS certified (complies with ErP2014 norm)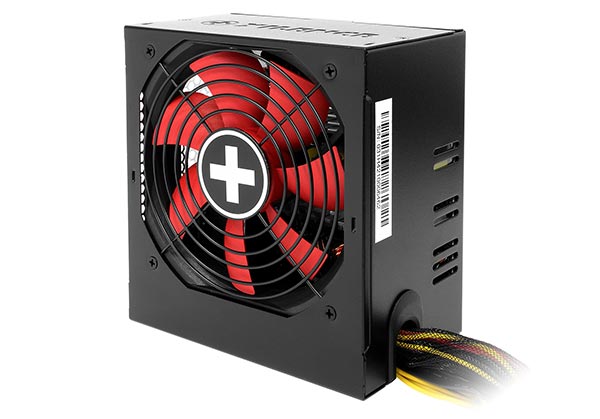 Diagrams showing the DC output lines and (non-modular system) cables are provided on the Performance A-Series web page where you can also download a PDF spec sheet.
So we have a new range of power supplies, targeted at both resellers and "price-performance conscious end users," so what about the all important pricing. Xilence has thoughtfully provided Euro MSRP prices for its new range as follows:
The 430 Watt version is available for 33,90 Euro
For the 530 Watt version, the retail price is 37,90 Euro
For the 630 Watt model, the retail price is 45,90 Euro
The 730 Watt top model is available for 52,90 Euro