A mystery chassis and more
Loading...
Been waiting a while?
Get Flash
to see this player.
Jacob Freeman guides us through the firm's upcoming chassis.
An EVGA gaming chassis, currently unnamed, is also in the offing. EVGA claims it is the "first PC Gaming case designed for GPU cooling". Air and/or water cooling is supported and the chassis is modular for customisation and great airflow characteristics.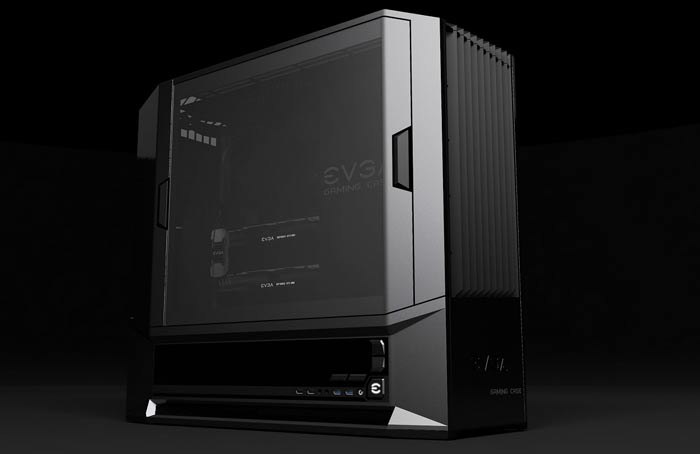 Finally EVGA has a new Pro Audio card in the pipeline. Again the final naming of this product remains undecided. EVGA promises that the finished product will offer; "state of the art audio fidelity, true analogue engineering for lifelike audio reproduction", and a 130dB+ SNR. This product will be available in PCIe x1 and external USB forms.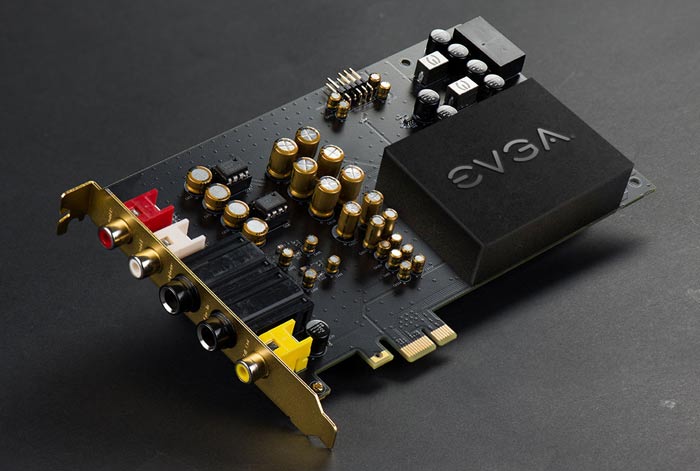 All the new products announced will ship in 2016 but we don't have pricing indications as yet (and two aren't even named...).