During the Dell Experience event at Computex, updated Alienware m15 and m17 thin and light gaming laptops were announced, alongside a new Dell G3 15 laptop, the Alienware 7.1 Gaming Headset and Alienware Stereo Gaming Headset, and new Eyesafe displays.
Gaming laptops are notoriously bulky and heavy but Dell and others have started to chip away at that reputation and the work against this stereotype continues as its latest designs "exceed even the highest of expectations out there," according to Frank Azor, VP&GM of Alienware, G Series, and XPS at Dell.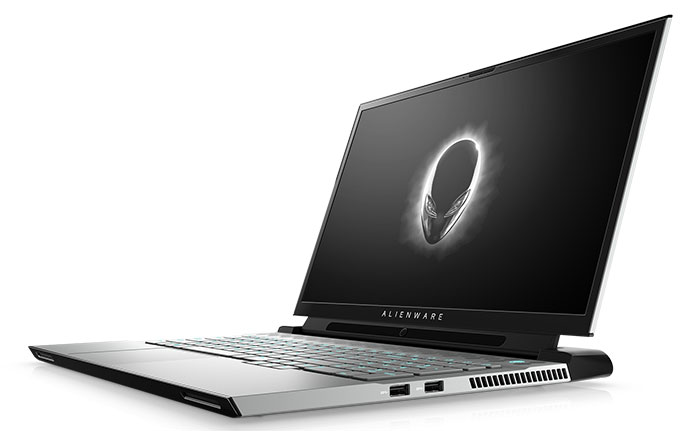 As you can see in the images, Dell has totally redesigned Alienware m15 and m17 laptops. It has followed the Legend industrial design language, as seen earlier this year with the Area-51m, launched at CES 2019. The Alienware m15 and m17, 15- and 17-inch screen packing gaming laptops, are designed to be under 4.7lbs (2.13kg) and 5.8lbs (2.63kg), respectively.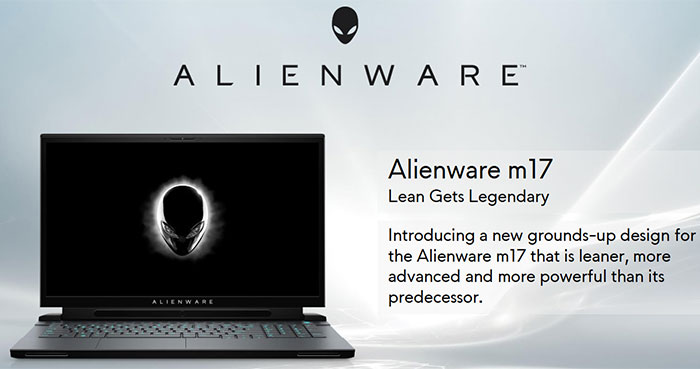 Inside these new gaming laptops you will find 9th gen Intel Core mobile CPUs (delivering up to 5.0GHz Turbo, 8 cores, and 16 threads), Nvidia GTX 16 and 20 series GPUs, plus high performance supporting components. Portable performance computers always need special attention with regard to cooling - and Dell says that the latest Alienware Cyro-Tech 3.0 offers "a newly optimised thermal module design to improve cooling performance, increasing airflow by 20 per cent over the previous generation".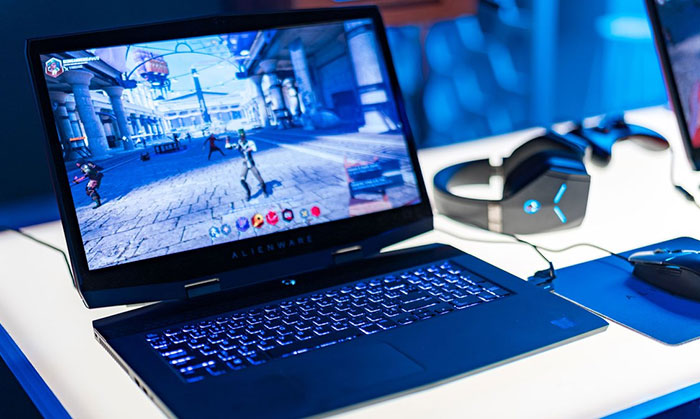 Additional appealing features of the new gaming portables are; Eyesafe displays designed to lower blue light emissions while maintaining vivid colour integrity, all-magnesium chassis, smooth-edge, narrow-bezel design, re-engineered keyboard, precision-point glass touchpad, SSD-only storage, and per key RGB LED AlienFX lighting. The m15 will become the world's first 15-inch laptop to feature Tobii eyetracking.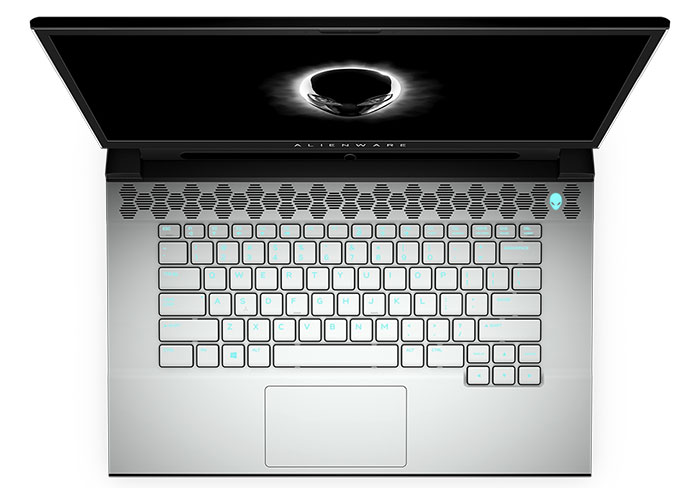 Alienware m15 and m17 with optional 9th Gen Intel Core mobile and Nvidia 16 series processors will be available in the US beginning from 11th June, starting at $1,499 (m15) and $1,499 (m17).
Dell also announced some tweaks to the budget-conscious G Series family of Dell gaming laptops. The 15-inch G3 comes in a thin-and-sleek design, with narrow borders, optional 144Hz gaming display, a 4-zone RGB backlit keyboard, and a new S-curve design facilitating a larger component selection at the back. GameShift is another 'innovation' here, which is basically a turbo cooling button to kick in maximum fan speed for optimal processor performance during periods of intense gaming.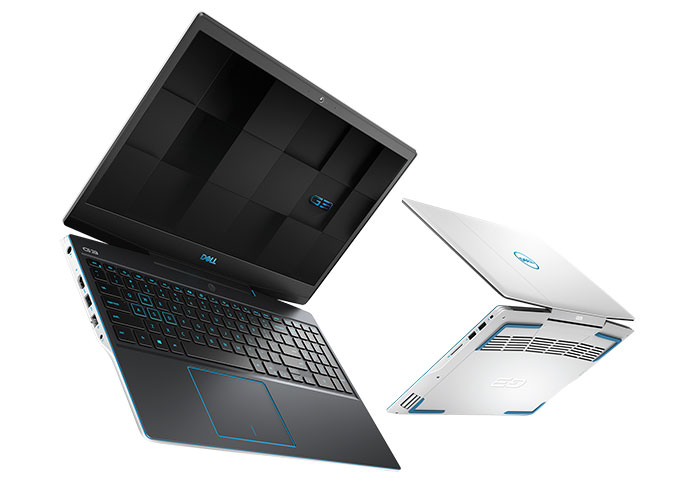 The Dell G3 15 with optional 9th Gen Intel Core mobile and Nvidia 16 series chips will be available in the US from today, starting at $799.99.