Nvidia is sticking to its role of the superstar real-time raytracing cheerleader, in order to provide some shine to its range of GeForce RTX 20 graphics cards. Today it has shared a blog post highlighting news of ray tracing and DLSS implementations in the latest PC games. The official news is headlined "Nvidia RTX Technology Comes to Battlefield V and Metro Exodus, Delivering Incredible Gameplay," but we have already had real-time raytracing in Battlefield V for a number of weeks, and I noted yesterday that DLSS had been turned on in this game in an EA Anthem story. Overall it looks like Nvidia's RTX gruel is rather thin.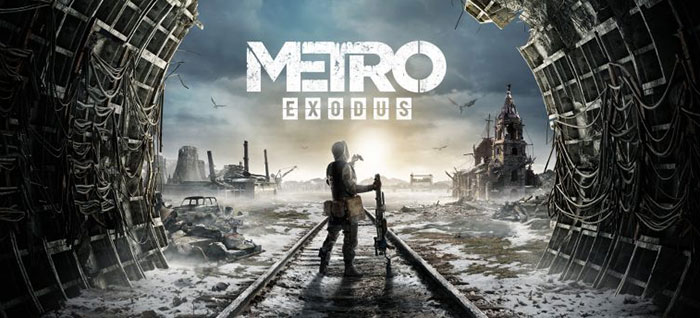 Metro Exodus to get ray tracing and DLSS at launch
We've known about Metro Exodus going all-in with Nvidia RTX and GameWorks technologies since early September last year but it is good to see that such features will be ready for launch date, especially the now commonly delayed implementations meaning you can turn RTX On and switch on DLSS.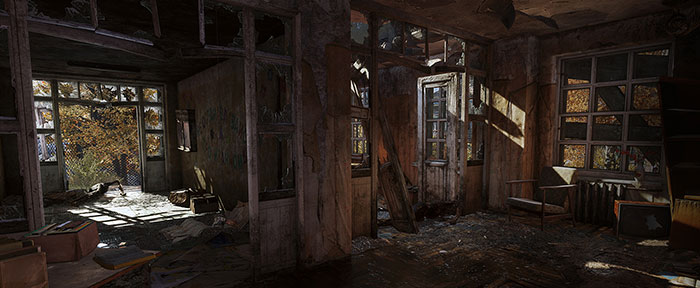 Metro Exodus is the third instalment of this popular franchise and uses Nvidia RTX for ray traced global illumination and ambient occlusion to present natural, realistic lighting effects. Developers 4A Games have worked closely with Nvidia and it s hoped that the game's dark, gritty world will come alive with realistic lighting for a cinematic quality experience.
Deep Learning Super Sampling (DLSS) uses RTX 20 graphics card deep learning and AI acceleration for enhanced smooth visual quality. Nvidia says that when Metro Exodus gamers choose DLSS over TAA they will enjoy a 30 per cent performance boost with Ultra Preset and High Ray Tracing settings.
Metro Exodus is released on PC on Friday, 15th February.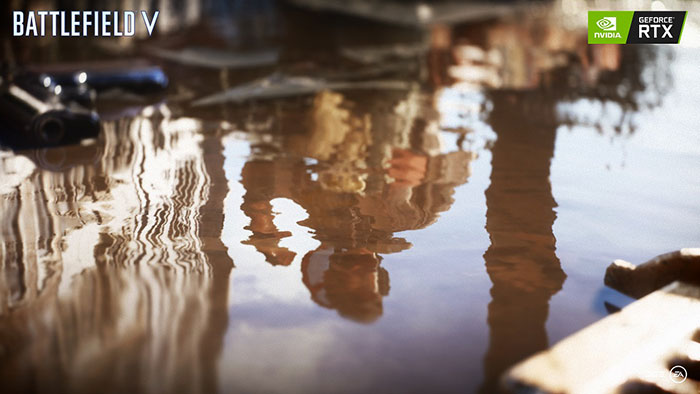 Battlefield V DLSS arrives
As mentioned in the intro this update was delivered yesterday. In its blog, Nvidia asserts that "Battlefield V gamers can get an up to 40 per cent performance boost with DLSS, depending on the GPU and resolution". Additionally, further ray tracing optimisations have been made to speed things up across all RTX 20 series graphics cards.
Back in December HEXUS reported upon the 50 per cent speed boost in Battlefield V with RTX On. Importantly the developers asserted that the speed-up wasn't delivered by simply "changing what the quality levels do". Hopefully, such optimisations will continue.
Game Ready Driver, Battlefield V update and Metro Exodus
By the time this story is published, Nvidia should have uploaded and unlocked the blog post mentioned in the intro, the new BFV DLSS video, and the new Game Ready Driver for both the Battlefield V update and Metro Exodus. You will be able to search for the driver download here too.