Today EA / DICE will release the Battlefield V: Tides of War Chapter 1: Overture update. This will work alongside Nvidia's latest GeForce Game Ready Driver to provide an 'RTX On' performance uplift of as much as 50 per cent, according to the official GeForce blog.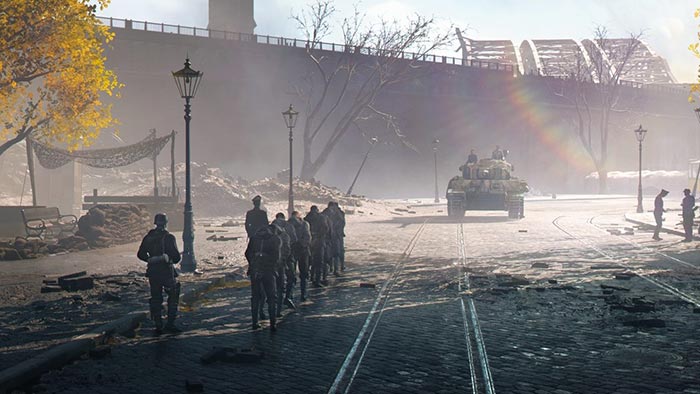 Early testing of raytracing effects in Battlefield V suggested that there was a substantial trade-off in frame rates to be had for turning real time raystracing on. For example, in some of the earliest tests we saw direct from Nvidia, Battlefield V Rotterdam multiplayer ran "at a smooth 60 FPS" with RTX On, as captured on a top-end GeForce RTX 2080 Ti. OK, but the screen resolution in this case was dialled back to 1080p. For the years leading up to the release of the RTX graphics cards people have been investing in shiny new 4K monitors and enjoying more AAA titles in much finer detail - albeit without the 'raytracing realism' delivered by Turing GPUs.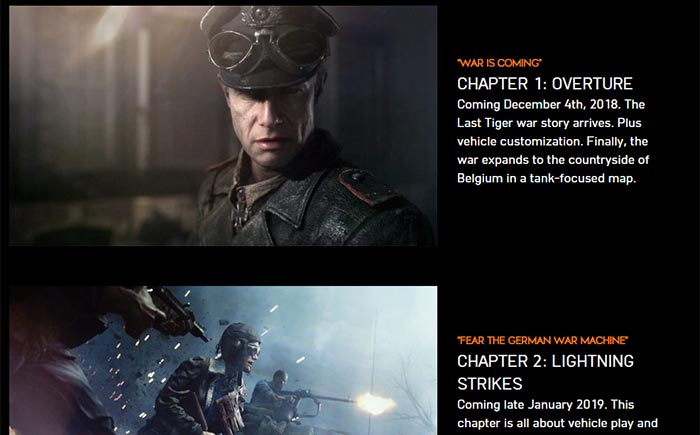 After the latest updates from itself and EA / Dice are applied, Nvidia says that performance in the game will be improved by as much as 50 per cent, "enabling GeForce RTX gamers to enjoy Battlefield V's immersive real-time ray-traced reflections at over 60 FPS". Going into more specifics, Nvidia signals that:
GeForce RTX 2080 Ti users will now be able to play at over 60 FPS at 2560x1440 with DXR Raytraced Reflections set to Ultra.
GeForce RTX 2080 users will be able to play at over 60 FPS at 2560x1440 with Medium DXR Raytraced Reflections.
And GeForce RTX 2070 users will be able to play at over 60 FPS at 1920x1080 with Medium DXR Raytraced Reflections.
In a video about the update, embedded above, the developers insist that the performance gain hasn't been delivered by simply "changing what the quality levels do". The main improvements come from what the devs refer to as 'Variable Rate Raytracing'. This technique focuses the rays more "where they matter," depending upon the materials in the elements of the scene. Surfaces that are specular get the most processing time, meanwhile objects that barely reflect light don't need many rays. It is promised that this tech will be refined and optimised even further.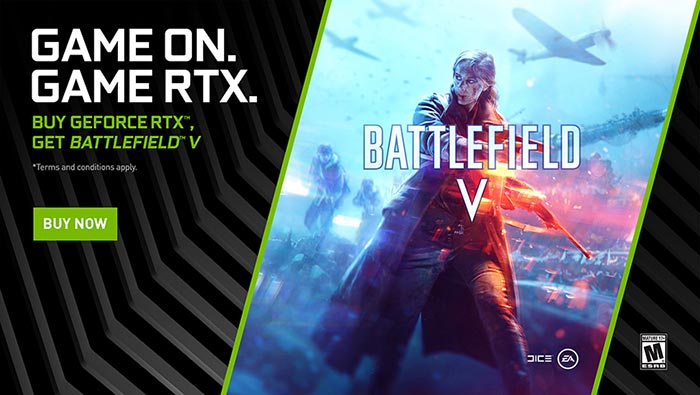 As the first major title with DXR effects released so far, Nvidia is very much involved in promoting Battlefield V. Remember that if you buy a GeForce RTX 2080 Ti, 2080 or 2070 graphics card from an eligible partner you can get Battlefield V PC bundled right now.