Nvidia has pulled a surprise out of the bag today by launching a new top-end Titan graphics card. The new Titan Xp is said to offer "irresponsible amounts of performance," and has been made available immediately. This monster $1,200 graphics card (limit 2 per customer) features 3,840 CUDA cores which boost to 1,582MHz, plus 12GB of GDDR5X memory, offering 547.7GB/s of bandwidth.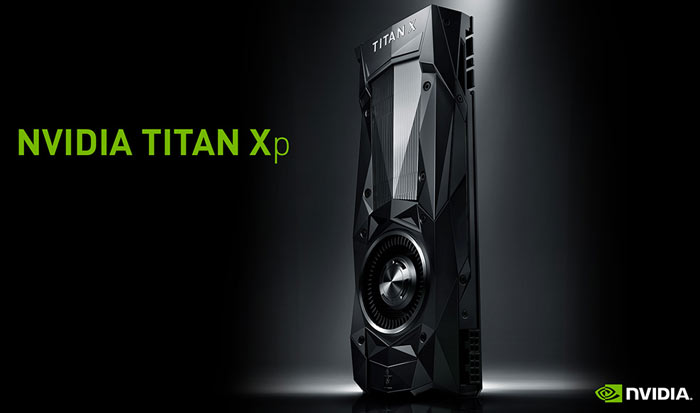 Nvidia Titan X

Nvidia Titan Xp

GPU Engine Specs:

3,584 CUDA Cores

1,417MHz Base Clock

1,531MHz Boost Clock

GPU Engine Specs:

3,840 CUDA Cores

-,---MHz Base Clock

1,582MHz Boost Clock

Memory Specs:

10Gbps Memory Speed

12GB GDDR5X Standard Memory Config

384-bit Memory Interface Width

480GB/s Memory Bandwidth

Memory Specs:

11.4Gbps Memory Speed

12GB GDDR5X Standard Memory Config

384-bit Memory Interface Width

547.7GB/s Memory Bandwidth

Performance:

11 TFLOPS

Performance:

12 TFLOPS
Nvidia's Titan Xp offers more cores, faster clocks, faster memory and more TFLOPS than its predecessor, the 2016 Pascal-powered Titan X. Nvidia quotes an overall compute performance figure of "12 TFLOPs of brute force" for the new card, compared to 11 TFLOPS for its predecessor.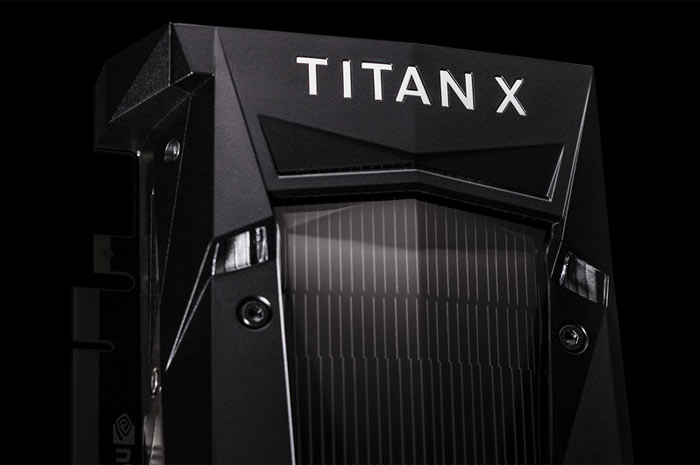 Looking through the rest of the card specs and comparing them, the only other difference between the Titan X and the new Titan Xp is that the new card has dropped the Dual Link-DVI connector from the standard array of video connectors offered.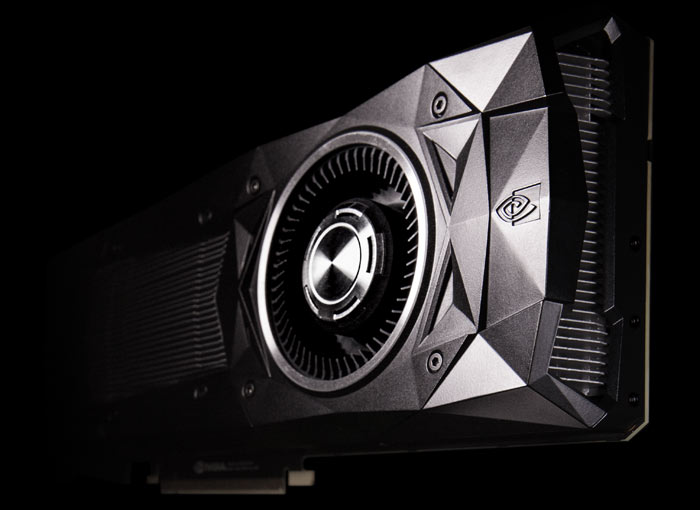 I note that the predecessor Nvidia Titan X, listed at the same $1,200 as the new Titan Xp, is 'out of stock' from Nvidia direct. The Titan Xp will become available from outside of the Nvidia online store, via select system builders, soon.
Nvidia reaches out to the Mac community
New beta Pascal drivers are on the way to Mac users later this month, says Nvidia. It will be the first time Mac users have access to "the immense horsepower delivered by our award-winning Pascal-powered GPUs," boasts the green team's blog.