Nvidia has released version 350.12 of its graphics drivers for Windows. The new driver software is timed to provide the "Best gaming experience for Grand Theft Auto V, including support for SLI technology and GeForce Experience one-click optimizations". The 283MB (64-bit) or 222MB (32-bit) WHQL driver update requires Windows Vista or newer as well as, of course, an Nvidia graphics card (anything from the GeForce GT 420 all the way up to the GeForce GTX TITAN X).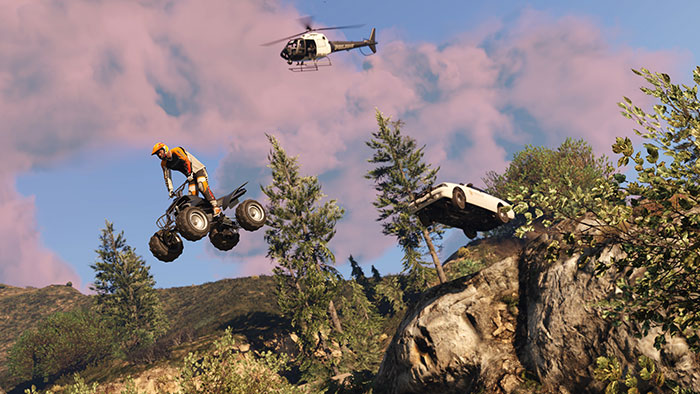 GTA V was released for PC gamers today and buyers of the game on certain digital distribution platforms like Steam were able to pre-download the game so they could play it as the clock struck midnight. The new Nvidia driver will let PC gamers with Nvidia graphics hardware enjoy "the best possible performance and image quality during gameplay," says Nvidia.
As well as providing optimisations, a 3D Vision profile and an SLI profile for GTA V, Nvidia has updated the driver to benefit other games including new SLI profiles for Assassin's Creed: Rogue, Oddworld: New 'n' Tasty, Project CARS and Victor Vran. Further 3D Vision profiles were added for Heroes of The Storm and Mortal Kombat X.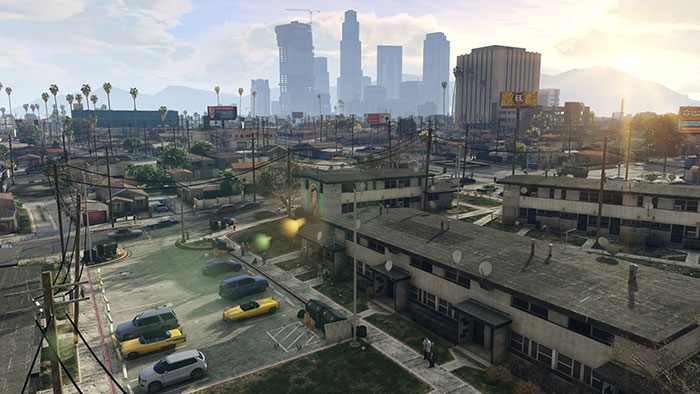 Beyond pure gaming enhancements Nvidia has implemented improved 5K × 3K monitor support, 250 dpi support for Windows 8.1 and tiled displays, and OpenCL 1.2 drivers based upon the Khronos Specification for Kepler and Maxwell GPUs.
Nvidia fixed a number of existing issues with version 350.12 of its graphics drivers including fixing 'Kepler GPUs crashes with DirectX error messages' while playing Battlefield Hardline. Full details of further fixes and issues still open are available in the official release notes.
Alongside the release of GTA V on PC, Rockstar launched the Rockstar Editor to record, replay, edit and share GTA V footage via your computer. See the video embedded below for an overview of this tool's impressive capabilities.