Nvidia announced a F2P in-game cash giveaway called "Gear Up" in February. While that offer was warmly received by people who play some of the games which benefitted from the promo, and considering that any freebie is a bonus, it didn't get a lot of positive reaction. Actually many people thought it was quite a poor showing compared to AMD's current Never Settle: Reloaded promotional campaign, which bundles up to six free complete games.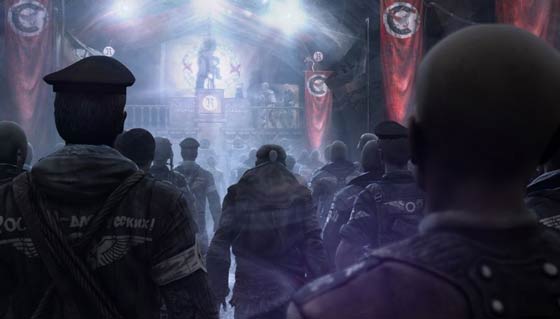 Now a new promotion from Nvidia is set to be announced which will redress the balance, slightly, if you are a fan of 2010's Metro 2033 FPS adventure game. Nvidia are to bundle the up and coming sequel Metro: Last Light with all purchases of a GeForce GTX 660 or above. Tom's Hardware reports that the bundle deal will start tomorrow, 16th April. Nvidia hasn't released official details about this new bundle as yet.
Metro: Last Light is, as mentioned, the sequel to Metro 2033 and is set one year later in 2034 under the ruins of Moscow, mostly within the dark and eerie underground transport system but with "the first signs of a nuclear spring" along with hoards of mutants, above ground.
To take advantage of Nvidia's offer of a free copy of Metro: Last Light when it is released you will need to purchase an Nvidia GeForce GTX 660 or better card after the offer is officially announced. The Nvidia "Gear Up" Free 2 Play bundle looks like it is still on and that will get you £100 to spend split between World of Tanks, Planetside 2 and Hawken with your GTX 660 or better. If you buy a GTX 650 or 650 Ti you qualify for £50 in-game cash split between the aforementioned three games.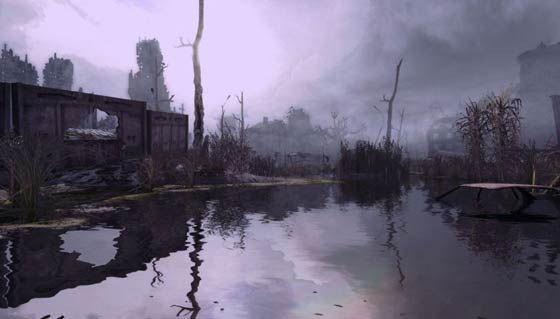 Metro: Last Light for PC, Xbox 360 and PS3, will be released in North America on 14th May and in Europe on 17th May. I'll add the official link to the Nvidia GeForce GTX bundle offer here when it is announced.