Nvidia has released its latest 'game ready' graphics card driver. The new GeForce Game Ready 381.89 WHQL drivers are optimised for a total of five new and upcoming games - with more than half of them being VR titles. Optimisations arrive for Warhammer 40,000: Dawn of War III, Heroes of the Storm 2.0, Batman: Arkham VR, Rick and Morty: Virtual Rick-ality, and Wilson's Heart.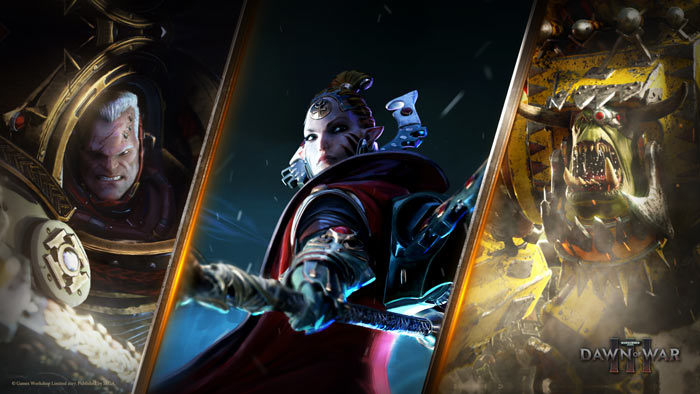 Headlining the optimisations is the driver game readiness for Warhammer 40,000: Dawn of War III. This RTS series returns tomorrow, Thursday 27th April, exclusively on PC. The game features a 17-mission single-player campaign, an AI Skirmish mode, and online PvP multiplayer for your RTS thrills. As listed above, the latest GeForce driver also packs optimisations for Blizzard's soon to be released Heroes of the Storm 2.0 update.
A trio of VR games receive optimisations in this release. That's fitting given Nvidia's latest Oculus & Touch bundle. Optimisations arriving in the latest driverset apply to one of the bundle games - Wilson's Heart. Check out the eerie trailer below.
Other optimised VR games in this release are Batman: Arkham VR (previously a PS4 exclusive), and the 'hilarious' Rick and Morty: Virtual Rick-ality.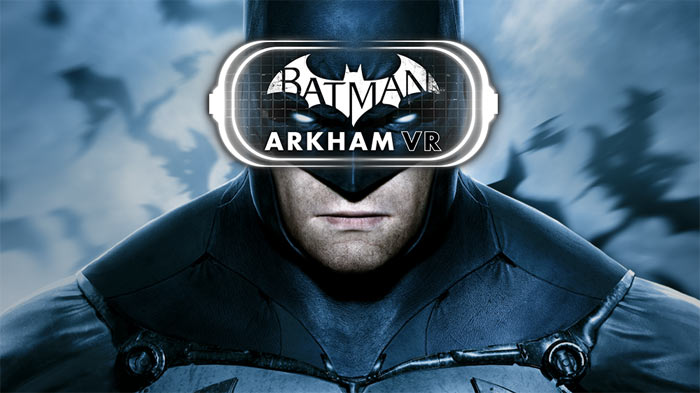 Nvidia fixed a quartet of issues in the latest driver; one for Sniper Elite 3 players who were experiencing crashes, two reproducible blue screen driver crash occurrences, and a tweak for the GPU idling voltage. A long list of existing issues remains, and those interested can pick through the release notes (PDF).
As usual you can update to the latest GeForce driver release via the GeForce Experience companion software, or go online and search for the correct driver for your system.