In mid-May we learnt that Overwatch, a completely new IP, had been Blizzard's most successful open beta ever. Over 10 million players were tallied enjoying a free run in the game beta test. As well as breaking records for Blizzard, Overwatch was a more popular open beta than blockbusters like Star Wars: Battlefront (9 million played that open beta) and The Division (6.4 million).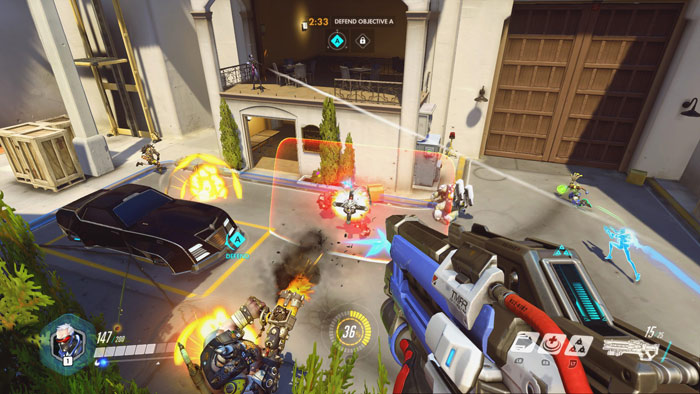 Overwatch was released a little over a week ago and the momentum gained from the open beta has translated to paying customers, with over 7 million people now enjoying this game. That's an impressive conversion rate considering the price of newly released games.
Here in the UK the entry level game costs £29.99 from the official site. The Origins Edition with extra skins and 'digital goodies' costs £44.99, and the Collector's Edition is a physical store only edition priced at £99.99. Overwatch is available on PC, PS4 and Xbox One and Blizzard can make further cash from players via its sale of digital 'Loot Boxes' at approx $1 each.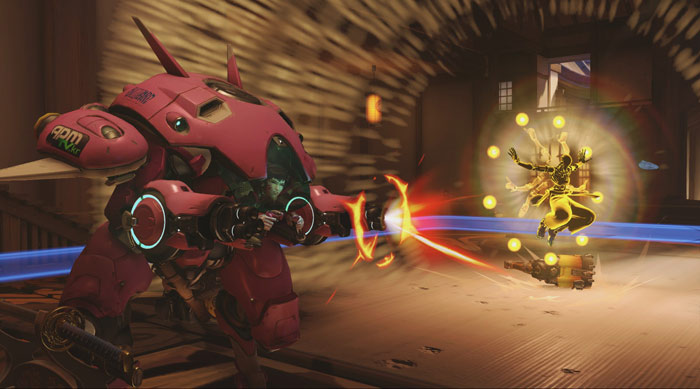 Providing a background to the success of this new FPS game, Mike Morhaime, CEO and cofounder of Blizzard Entertainment, said "Over the months and weeks leading up to release we saw a lot of love and support for Overwatch—from Blizzard gamers, FPS fans, and people who'd never picked up a game like this before—and we're very grateful for everyone's incredible passion and enthusiasm." Morhaime added that he is looking forward to providing more fun to Overwatch players with new competitions and content for the game.
Blizzard provided some further stats outlining the success of Overwatch:
Players have swapped heroes 326 million times.
Teams have delivered 11 million payloads to their destinations.
Among critics it is "one of the best-reviewed games of the year".
As you might expect, Overwatch is in firm first place in the latest GfK Chart Track UK charts.