Blizzard Entertainment has announced that the recent Openwatch open beta was its most successful ever. Over 9.7 million people from all around the globe took part in the open beta (on PC, PlayStation 4 and Xbox One), which ended on Tuesday. Furthermore, participants joined forces to spend over 81 million hours, in 37 million matches, in this competitive, fun-focussed futuristic FPS.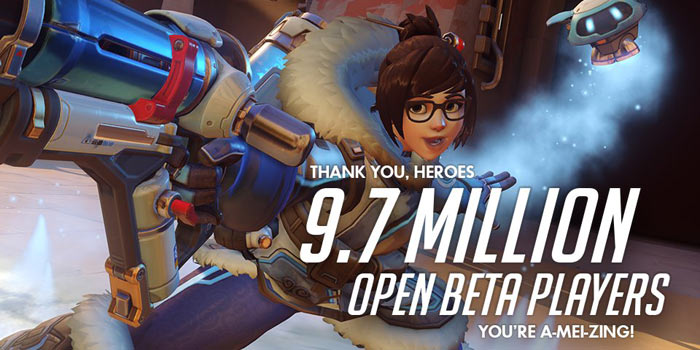 "We're thrilled that such an incredible number of players from around the globe got a chance to check out Overwatch during the Open Beta," said Mike Morhaime, CEO and cofounder of Blizzard Entertainment. Morhaime added that he was overwhelmed by the response of gamers, and hoped that "everyone had a blast".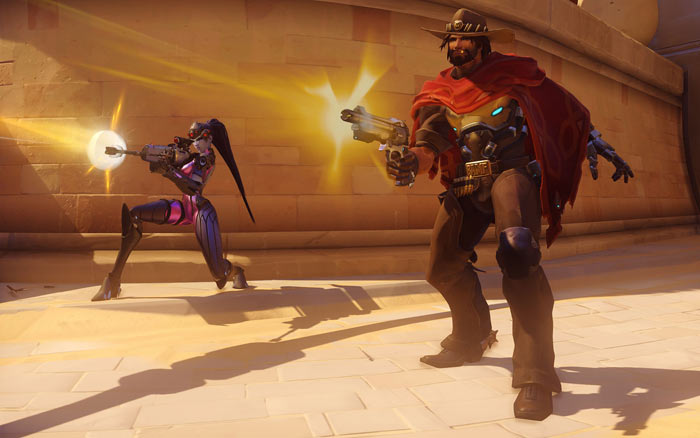 The Overwatch open beta didn't only do well with respect to Blizzard's gaming history it was more popular that the likes of Star Wars: Battlefront (9 million played that open beta) and The Division (6.4 million), reports MCV UK.
Overwatch invites players to 'fight for the future' as one of a band of 21 heroes hoping to restore peace to a war-torn world. The hero characters that you can choose from offer a wide range of appeal, depending upon your preferred play style. Whichever character you choose, you will have access to a "unique arsenal of extraordinary weapons and incredible abilities" and take part in objective-driven 6-person team battles across the world.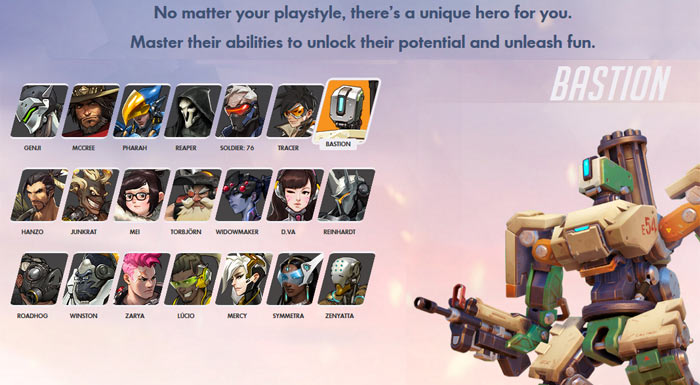 If you are the impatient type, Overwatch is available to pre-purchase now. Though it has won favour among beta testers, it is still probably wise to wait for the professional reviews to be published, as the finished game is released on 24th May, just 11 days from today.