The next Hitman game is going to be rolled out by publisher Square Enix in a number of episodes. Behind the decision to roll out the next game featuring Agent 47 in this way is the idea of giving developers time to refine each episode in turn, "to ensure that level of quality" you are used to from a Hitman game.
According to the official Hitman blog "After a lot of consideration, we decided to take the full leap and publish Hitman as a truly episodic game experience with a major live component. It's not a decision we've taken lightly and we fully acknowledge that the decision may frustrate some players. But it is a shift that we believe will ensure the best possible foundation for this game and the future of Hitman." Furthermore the developers argue that "going episodic ... allows us to create a living game that will expand and evolve over time".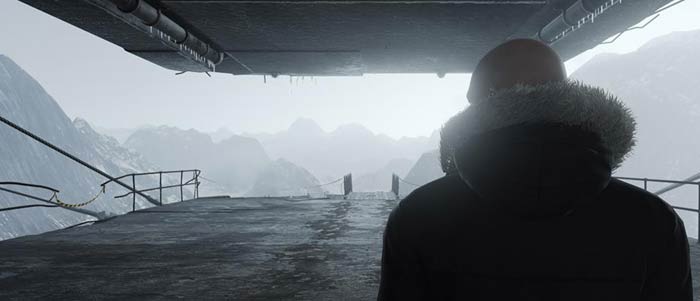 The episodic content system will work as follows:
On 11th March Hitman will be sold in its initial launch form. It will include a prologue and the first episode of the game, set in Paris.
In April an episode set in Italy will be published.
A Moroccan episode will be released in May.
Another three location-based episodes are planned, with Agent 47 travelling to Thailand, the US and finally to Japan.
Pricing for the episodes will be $10 each with the initial release, including the prologue, to be priced at $15. If you add up all the above that will make the full episodic collection cost a grand total of $65. You don't get much of a discount for paying for the complete set of episodes up-front - the Full Experience pack costs $60. The developers say that the $10 content updates will be interspersed with weekly live events and additional planned content to give you plenty to do in the time between location releases.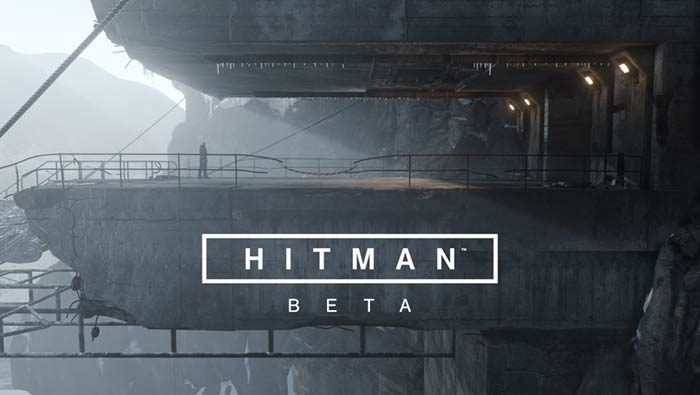 Interested gamers are reminded that Hitman won't contain any microtransactions and the full complete season will ship on disc at the end of the year. If you pre-order either the intro pack or full experience now you will get access to the Hitman Beta from 19th February on PC (or 12th Feb on PS4).