A senior executive at DICE has confirmed that the next game in the Battlefield series is now in development. According to plans previously spelled out by EA to investors, Battlefield 5 will return to a military setting, which it deviated from with the cops vs crims Battlefield Hardline.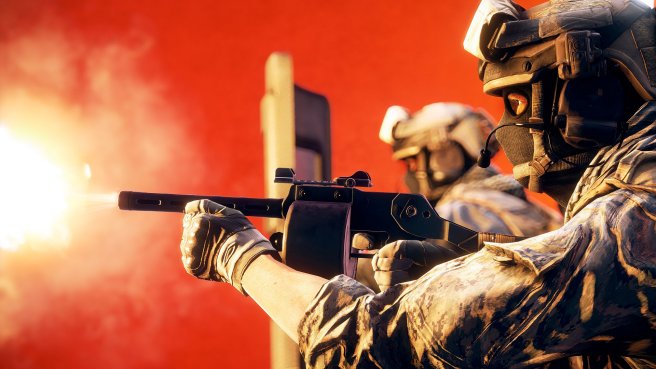 Via his Twitter account DICE development director Dan Vaderlind told followers "Now that we've shipped Battlefront and a part of the team continues to work on it, I am moving on to another project, the next Battlefield..." So a DICE subteam will continue to work on additional content and DLC for Star Wars: Battlefront, but that leaves the main team to move onto the next major project.
As mentioned in the intro, the next Battlefield will return to the erm... Battlefield. Players will be back in a military setting in the upcoming FPS. Battlefield 5 is expected to ship in time for 'holiday 2016', which is obviously one of the best times to release an AAA blockbuster game to make profits on sales and bundles.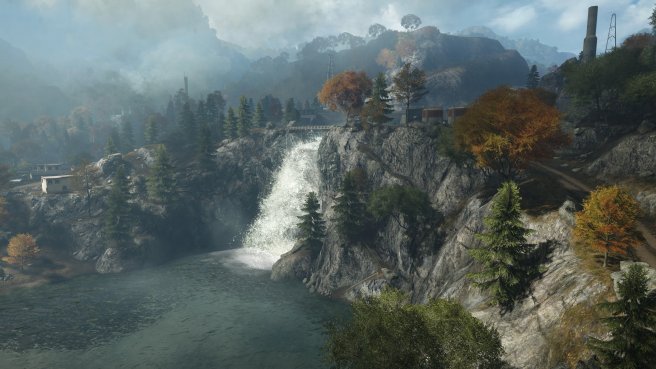 In related news, those still playing Battlefield 4 were heartened with news of new content for this 2013 released game. November saw EA/DICE announce a free DLC pack called the Legacy Operations DLC which provides a map called Dragon Valley 2015, based on Dragon Valley from Battlefield 2. As you might expect, players will enjoy various graphical improvements over the original Dragon Valley and it will be compatible with rush mode. I'm sorry to say that if you own an older games console you won't be getting the Legacy Operations DLC, it's next gen and PC only.