A large 'traditional' video games company is buying one of the fastest growing performers in mobile gaming. Activision Blizzard has announced that it is to buy King Digital, the Candy Crush makers, for a total of approximately $5.9 billion. It will buy up all the outstanding shares of King for $18.00 in cash per share, which represents a 20 per cent premium over King's 30th October 2015 closing share price.
King's business is thought by Activision Blizzard to be highly complementary to its own, and will position it for future growth. The PC enthusiasts who visit HEXUS will be very familiar with Activision Blizzard's output, with titles such as StarCraft, WarCraft, Call of Duty and many others but will probably also have also heard of King's Candy Crush Saga, and even the newer Candy Crush Soda Saga, even if they have no interest in mobile games.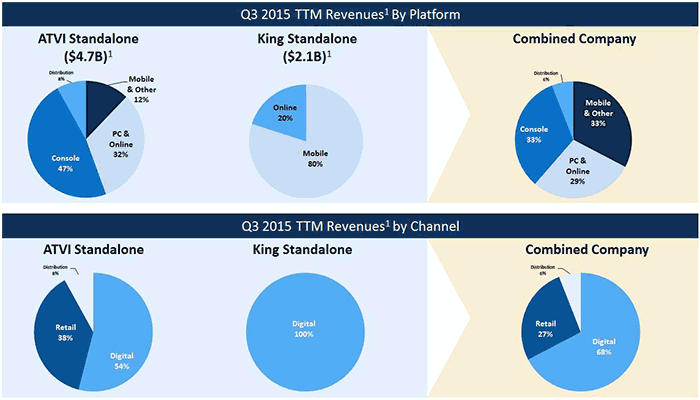 Comparing the company financials, Activision Blizzard brought in more than twice the revenue that King did in the 12 months ended 30th September 2015; $4.7 billion compared to $2.1 billion and its net income was $1.1 billion compared to $0.6 billion. Together the companies will become one of the most profitable standalone companies in interactive entertainment. With King under its wing, Activision Blizzard will rule over a combined global network of more than half a billion monthly active users. Of course King will bring Activision Blizzard the chance to be of huge influence on mobile gaming and will bring an expected cumulative growth of over 50 per cent from 2015 to 2019.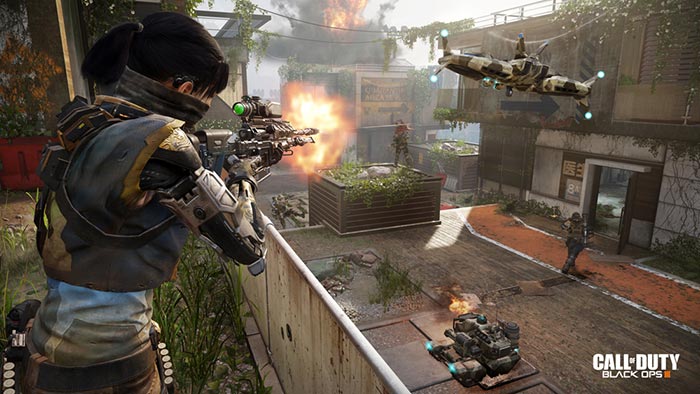 Looking ahead to the benefits of the acquisition, Riccardo Zacconi, the CEO of King, said that the acquisition has positioned his company very well for the next phase of its evolution. More specifically Zacconi stated "We will combine our expertise in mobile and free-to-play with Activision Blizzard's world-class brands and proven track record of building and sustaining the most successful franchises, to bring the best games in the world to millions of players worldwide."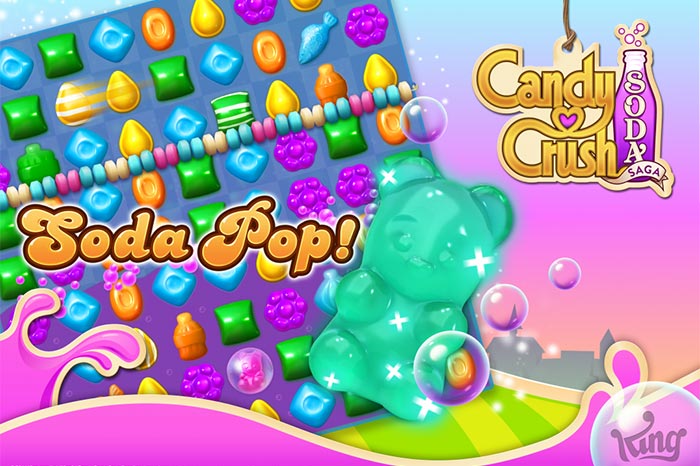 The boards of directors of both Activision Blizzard and King unanimously approved the Acquisition but it still remains subject to approval by King's shareholders, the Irish High Court and other antitrust authorities.