As launch day edges ever closer Bethesda has released another nugget of Fallout 4 content to keep gamers on the edge of their seats. The Wanderer Trailer, a live-action trailer for the game, has now been released on YouTube.
This one minute video is described as "The official #Fallout4 TV spot" by the Bethesda Twitter account, so some TV viewers around the world might see this as part of a TV advertising campaign in the near future.
Fallout 4 is set two hundred years after a nuclear war. A post-apocalyptic Boston is the setting for this highly anticipated RPG action game, the fourth in the series. Developers, Bethesda, have promised to keep the game open and moddable. There is already a season pass planned, that will cost $30. Players of the game will be able to continue to level up even after the game 'completion'.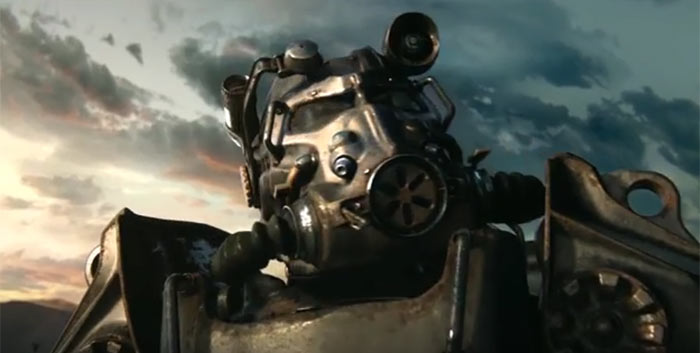 Last week we learnt of the minimum and recommended specs for PC gamers to enjoy the game. Since our most recent update Bethesda has published one more video in its Fallout 4 S.P.E.C.I.A.L. Video Series, this latest episode concerns Agility.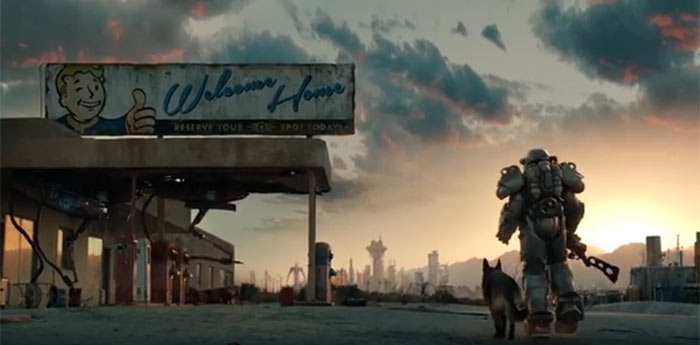 Fallout 4 will be released in the US and Europe at 12.01am local time on 10th November, so you can wander in the wasteland from that date onwards. The game will be available on PlayStation 4, Xbox One, and PC.