EA has announced that the Star Wars: Battlefront beta was the biggest ever single player beta in its history. The games publishing firm was over the moon with the popularity of the game with the associated testing of its game code and supporting infrastructure. Star Wars: Battlefront was first revealed to gamers back in April and it is due for release in mid-November.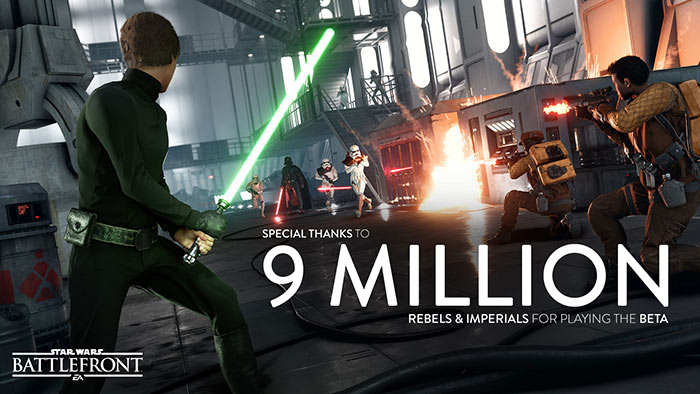 A huge number of PC gamers enjoyed the beta for durations of many hours, and provided EA and DICE with "invaluable feedback". The beta test, with the data and feedback collected, will be used to "tune and balance the game until launch", says EA. For those that enjoyed the beta play, EA promised much more in the full and finished game including multiplayer modes and more mission types.
Previously HEXUS has covered the announcement of the PC system requirements for Star Wars: Battlefront and the news that there would be no microtransactions grafted into the game structure. However EA still has ambitious plans to empty your wallet…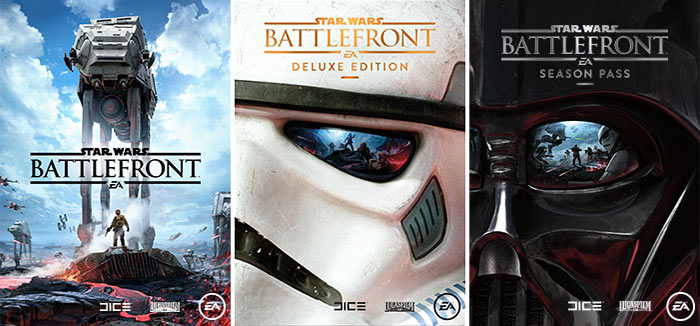 MCV UK reports that Star Wars: Battlefront fans will be invited to part with in the region of £90 to enjoy all what the new PC game has on offer at launch time:
The Star Wars: Battlefront base game costs £50 on Origin.
The Star Wars: Battlefront Season Pass costs £40 on Origin.
A combo of the above with Deluxe Edition extras, which makes up the Ultimate Edition, costs £95 on Origin.
The Season Pass will be made up of four content packs which you will be able to enjoy a fortnight's early access to. We don't have much more information than that on this upcoming set of expansions.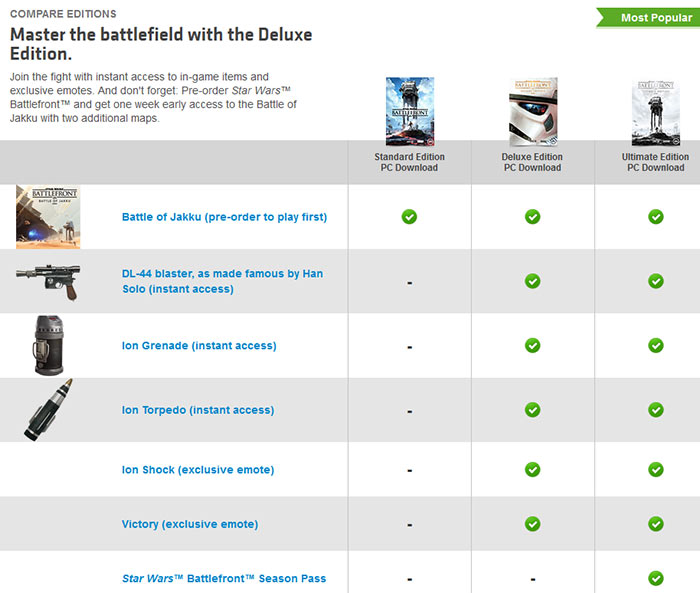 Star Wars: Battlefront will be released on 17th November in North America, and 19th November 19 in Europe. It will also be made available on PS4 and Xbox One. On Xbox Live the Ultimate Edition costs $119.99 in the US.