Star Wars Battlefront
EA has just published an update on the Star Wars Battlefront blog which reveals important information about the upcoming beta. Game community manager Mathew Everett revealed that the beta will be open to everyone. Furthermore Everett said that the beta will include both offline and online game modes.
The Star Wars Battlefront beta will be open to everyone with a PlayStation 4, Xbox One and/or via Origin for PC. The date for the beta availability hasn't yet been disclosed, we are just told to keep our eyes peeled.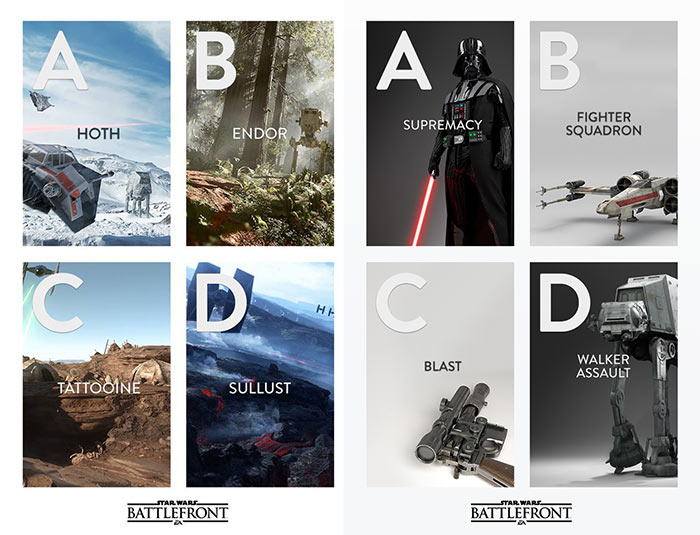 Multiplayer fans will be pleased to know that the beta will let them indulge in a Walker Assault on the ice planet of Hoth. Star Wars Battlefront developer Everett's favourite mode is also included in the beta, this you will experience in the Drop Zone on Sullust.
Those not fond of online multiplayer games might prefer to play the Tatooine solo game which you can do on your own, of course, or with a friend online or a friend next to you on the sofa (split screen).
Further news is promised shortly on features, modes, weapons, vehicles, and more. For those interested in the game it's worth checking out the mini community Q&A at the foot of Everett's blog post.
Command & Conquer: Red Alert 2 takes down the house
EA/Origin kicked off a new On The House promotion very recently. It featured the seminal PC RTS, Command & Conquer: Red Alert 2 for free, plus the Yuri's Revenge expansion. However, just hours into the freebie offer, Red Alert 2 has been switched for Theme Hospital. EA jokes that "Wow, you guys are loving Command & Conquer Red Alert 2 and Yuri's Revenge On The House! The demand is so high that we need some time to cool down our servers."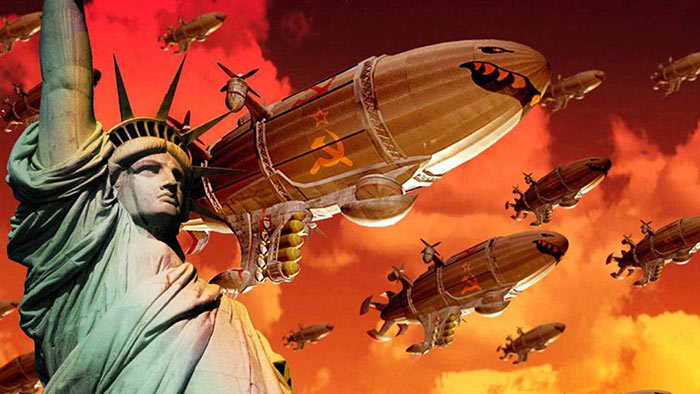 We are assured that the classic RTS war game become available On The House again "very shortly".