Marcin Iwiński, co-founder of CD Projekt Red, has written a blog post celebrating the sale of four million copies of The Witcher 3: Wild Hunt and thanking gamers for their support.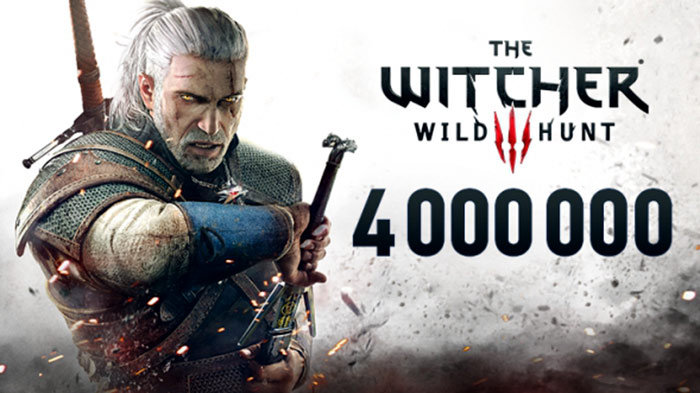 CD Projekt Red has reached this sales milestone just a fortnight after its hit open world RPG game was released. The Witcher 3: Wild Hunt was known to be a hot seller but now we have a figure to give us a measure of that success. The game has been warmly received by both gamers and reviewers/critics alike scoring an average 90+ on all the platforms upon which it was released.
While The Witcher 3: Wild Hunt was released with its share of annoying bugs, it seems like most of these are either already patched in the updates thus far, or soon will be. Iwiński said that the development team worked hard on the game for over three years and that it is reassuring and gratifying to know that "four million RPG fans spending their hard-earned money on our game".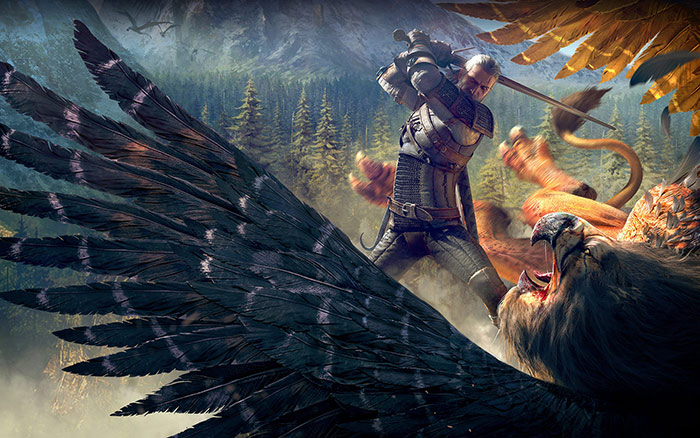 Take that DRM bird
The philosophy of CD Projekt Red in avoiding DRM in their new game and its subsequent sales success can hopefully set a trend. Gamers have been willing to throw their cash at it, even at prices approaching £50 depending upon platform/distributor, this game has sold massively over the last two weeks.
In his blog signoff Iwiński tells The Witcher 3: Wild Hunt owners not to forget "to grab your weekly set of free DLCs," and stay tuned for news on updates and enhancements to the game.