Australia's last remaining AAA games studio has shut down according to reports. Games and culture magazine Kotaku says that the Canberra-based 2K Australia studio is closing in its entirety and all studio staff members will lose their jobs.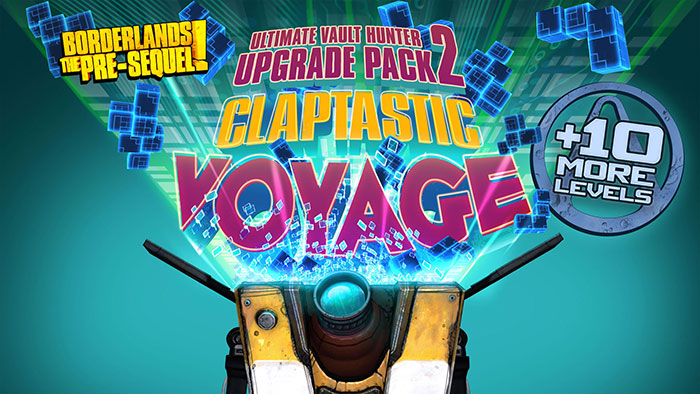 2K Australia's most recent blockbuster games title was Borderlands: The Pre-Sequel, the third major game in that series which in chronologically positioned between the earlier Borderlands 1 and 2 games. It introduced moon-based low-gravity FPS mayhem and a requirement for oxygen resources to the series. The game was generally well received and a recent Claptastic Voyage story pack DLC was said to be great fun. Previously 2K Australia had played a major part in developing the BioShock series, as part of Irrational Games, and The Bureau: XCOM Declassified, among others.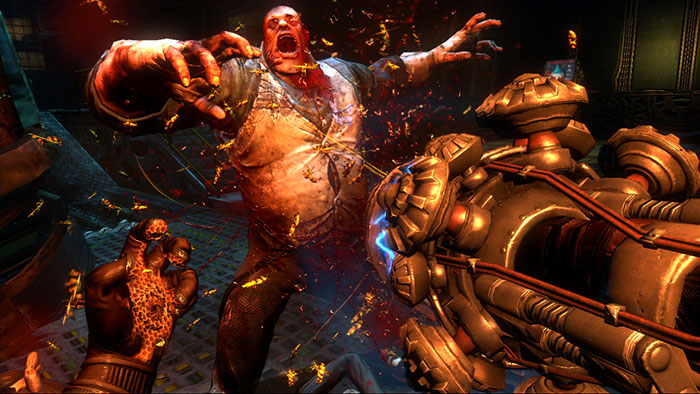 Operating costs were said to be at the heart of the decision to close the studio down. A previous idea to relocate to Melbourne is said to have caused some key staff members to quit, which didn't help the Australian cause. An official 2K Games statement putting forward reasons and confirming the closure, received by Kotaku, read as follows:
"We can confirm we have taken steps to begin the studio closure process for 2K Australia in order to better manage ongoing development costs while improving the working proximity of our creative teams. We are very grateful for the team's valuable contributions to numerous 2K projects, and are working with affected staff to explore reassignment opportunities where possible."
There is no information on what 2K's Canberra studios are/were working on as they shut down.