The latest Need for Speed game to arrive on mobile offers petrol as an in-app-purchase. EA's Need for Speed: No Limits is a freemium title which, while free to download, needs you to fork out for certain in game items.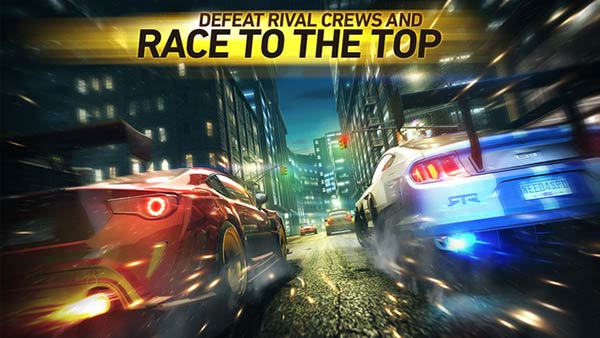 At best the in-app-purchase (IAP) items in these kinds of games are peripheral items which aren't essential to gameplay and aren't 'pay-to-win' types of items and upgrades. At worst the game might be completely unbalanced or severely limited without you parting with any extra cash to play.
The general opinion on the internet news sites and forums chattering about EA's latest attempt to rake in more cash is that it has gone too far in making petrol an IAP in a car racing game. In fairness the game allows you to wait for your petrol gauge to build up to a point where you will be able to partake in a full race again (see screen below). It relies on the fun sapping wait to spur players of this mobile game to part with real cash to buy virtual petrol.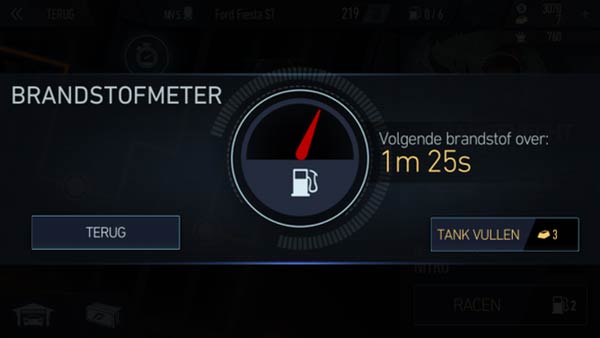 Need for Speed: No Limits is out now on iOS platforms, optimised for iPhone 5 for newer. On iOS it is a 674MB download. This is the first Need for Speed game to arrive on the Android platform in several years, according to Android Police. It is scheduled to arrive in Google Play in spring this year.
As well as buying petrol in the game IAPs will be able to gain the purchaser various car racing upgrades. To buy the upgrades and, as mentioned, petrol in the game a player first buys stacks of gold, the in-game currency.