Many are anticipating the global release of the PC version of Sid Meier's Civilization: Beyond Earth, this Friday. However Linux and Mac users don't have to be too envious as publisher 2K Games and port-focused developer Aspyr Media have confirmed versions of the new game for these other OSes will be launched in time for the holiday season.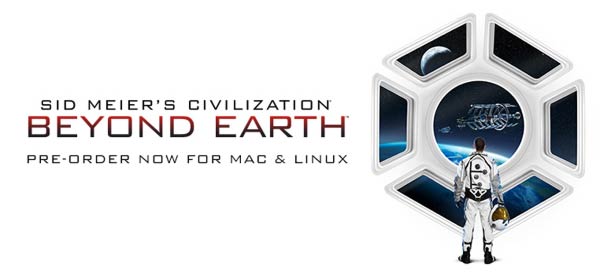 The Linux and Mac versions will be launching on Steam and on Apple's Mac App Store for $49.99 (£29.99). Gamers can now pre-order a Steam code for the title at the Aspyr's online store GameAgent.com. A specific launch date was not given at this time.
Aspyr appears to be the default studio publisher 2K Games goes to for Mac and Linux ports as it is also handling the Borderlands 2 Linux port and was behind the Mac versions of Civilization III, IV and V.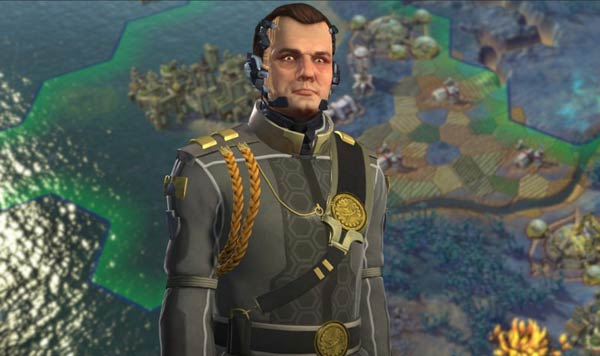 Gamers who have pre-ordered the PC version Civilization: Beyond Earth can now pre-load the game via Steam. Meanwhile, those who are considering a pre-order of the Linux or Mac version of the title from GameAgent may be interested to know that it will include the 'Exoplanets Map Pack' as a free bonus. The Linux and Mac versions will retain the same features and gameplay as the PC version and the entire game is enabled for cross-platform multiplayer via Steam. It will also support syncing game saves between PC, Mac and Linux, but saves will have to be transferred by physical media.
Potential purchasers of the Mac version should consider that the Mac App Store version of the game will not support online multiplayer mode and will have no access to the free DLC at launch. System requirements for both Linux and Mac versions of Civilization: Beyond Earth can be found here.