Electronic Arts is anticipating that it will generate at least $1 billion in revenue from selling add-on content across all of its games and platforms this year, according to a Bloomberg report.
EA has high hopes for its digital add-on content sales this year, especially its sports series DLCs. Madden NFL 15 and other EA Sports titles are expected to be "major" contributors to earnings, EA spokesman John Reseburg said. He confirmed that DLC sales such as 'Ultimate Teams' in Madden have grown 350 per cent year-on-year in the quarter ending 30th June, though he declined to mention if he thought sales would continue to be as strong.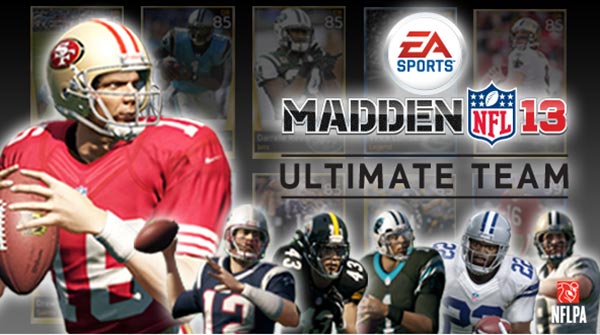 Analyst Doug Creutz of Cowen & Co. expects 'Ultimate Teams' Madden DLC sales to total more than $50 million, adding significantly to the game's projected sales revenue of $300 million.
Other major upcoming EA games we are expecting this year include FIFA 15, NHL 15, The Sims 4 and Dragon Age: Inquisition. We presume that these new games will also be supported by a variety add-on content in the form of DLC and IAPs (in-app purchases). However, with EA's fiscal year 2015 ending in March next year, we have a bit to wait until we find out if the games publisher hits its financial goals.
In related news, in an effort to stabilise its virtual economy, EA has laid down stricter rules as it bans coin sellers and card-trading bots. Last month we heard that EA had been judged by the UK's Advertising Standards Authority (ASA) to have gone too far, it had mislead customers in offering a free Dungeon Keeper game which was severely limited without money being paid on IAPs.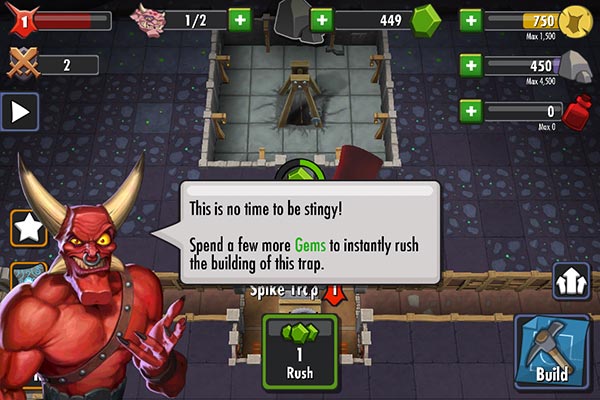 Madden NFL 15 is available now in North America, and will hit Europe on 29 August for PS3, PS4, Xbox 360 and Xbox One. A humorous new promo video for the game was recently unveiled, featuring Kevin Hart and Dave Franco, it is embedded below for your delight.