Video game publisher Electronic Arts announced on Tuesday that the release dates for two of its major titles which were due this autumn, Battlefield: Hardline and Dragon Age: Inquisition, have been pushed back. The release of Battlefield Hardline will be delayed until early in 2015 and Dragon Age: Inquisition will now have a release date of 18th November in North America and 21st November in Europe – shifted from its original 7th October release date.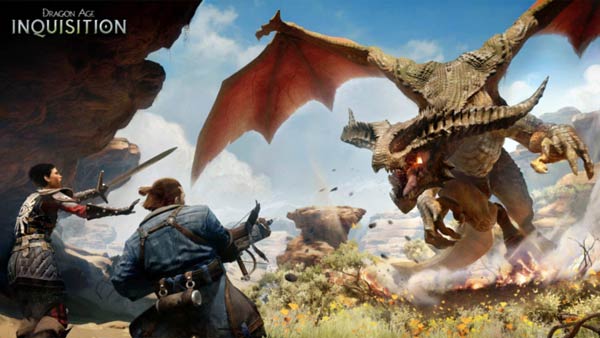 EA stated in an update that the extra few weeks delay in development of its role-playing game Dragon Age: Inquisition will allow the team to "polish the experience we want you to see" and to ensure that players are getting the best experience possible on the platform they choose to play the game on.
However, Battlefield: Hardline, the latest from EA's popular Battlefield games stable, will see a much more patience straining delay. Originally scheduled for release in October, the announcement states, again, that the development teams need more time to work on delivering a better gaming experience.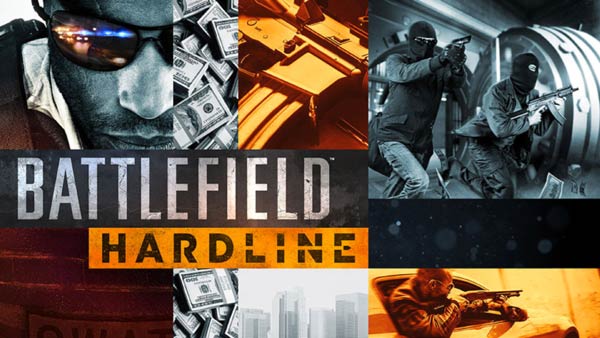 "Back at E3, we launched a beta for Hardline — we wanted to not only show you the game, but to let you play it for yourselves," Karl Magnus Troedsson, DICE vice president and group GM, wrote on the Battlefield blog.
Troedsson explained that the beta has allowed the team to learn a lot about what players want in the game. EA has been putting the feedback right into game tweaks and sharing the progress with the community. "This feedback also spurred us to start thinking about other possibilities and ways we could push Hardline innovation further and make the game even better. The more we thought about these ideas, the more we knew we had to get them into the game you will all be playing. However, there was only one problem. We would need more time. Time that we didn't have if we decided to move forward with launching in just a couple of months."
The game will hit beta again in the autumn on target platforms. Meanwhile, the blog reminds fans that the upcoming Battlefield 4 'Dragon's Teeth' DLC is due to arrive on 29th July which will be joined by the 'Final Stand' DLC later this year.
EA reports 51 per cent profits uplift
EA has also reported a 51 per cent rise in profits for its first fiscal quarter. The boost is largely down to strong sales of titles including Titanfall and FIFA 2014, especially on consoles, according to a BBC report. The company's sales were lifted to $1.2 billion, up from $949 million a year ago, and its profits rose from $222 million to $335 million.
"It was a strong start to the year for Electronic Arts. We are committed to putting our players first and delivering the entertainment, innovation and creativity that our players want," CEO Andrew Wilson said in a statement. "Through exciting new titles and fresh content in our live services, we are well-positioned to deliver on that commitment in FY15 and beyond."