Activision Blizzard Inc., Santa Monica, California based developer of popular titles such as Call of Duty, World of Warcraft, Skylanders, and Diablo, announced it has completed a buyback from parent company Vivendi. The deal was announced in July but due to some shareholder objections filed in the courts proceedings had to cease until Friday.
In the buyback deal a total of $8.2 billion of Activision Blizzard shares were bought from Vivendi. This larger transaction was composed of two smaller transactions; firstly Activision Blizzard Inc. bought 429 million of its own shares for $5.83 billion, secondly Activision CEO Bobby Kotick and Co-Chairman Brian Kelly purchased 172 million shares for $2.34 billion. Now the deal has completed Activision Blizzard is an independent company, majority owned by its shareholders. However, for investment purposes, Vivendi retained 83 million shares - about 12 per cent of the company.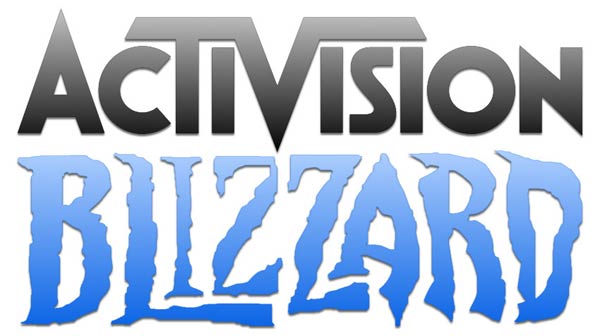 Focused commitment to the creation of great games
"With the completion of this transaction we open a new chapter in the history of Activision Blizzard," Mr. Kotick said in a statement. "We expect immediate shareholder benefits in the form of earnings-per-share accretion and strategic and operational independence. Our audiences and our incredibly talented employees around the world will benefit from a focused commitment to the creation of great games. Our shareholders and debt holders will have the benefit of an energized, invested, deeply committed management team focused on generating long-term, superior returns and effectively managing our capital structure." Let the great game making begin...
Call of Duty: Ghosts TV commercials and recommended PC specs revealed
In related news Activision published a series of six Call of Duty: Ghosts advertisements on YouTube this weekend. All of them focus on people in everyday situations talking about the game. See below.
A minimum of 6GB of RAM, 50GB HDD space required.
Thanks to Nvidia we have a Minimum System Requirements list for the PC version of Call of Duty: Ghosts as follows:
OS: Windows 7 64-Bit / Windows 8 64-Bit
CPU: Intel Core 2 Duo E8200 2.66 GHZ / AMD Phenom X3 8750 2.4 GHZ or better
RAM: 6 GB RAM
HDD: 50 GB HD space
Video: NVIDIA GeForce GTX 550 Ti / ATI Radeon HD 5870 or better
Sound: DirectX Compatible Sound Card
DirectX: 11
Internet: Broadband connection and service required for Multiplayer Connectivity. Internet connection required for activation.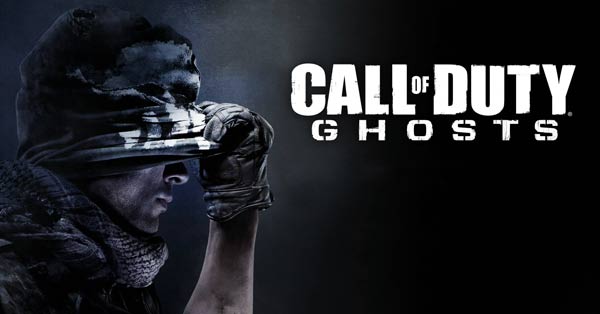 Call of Duty: Ghosts will arrive on PC, PlayStation 3, Wii U and Xbox 360 on 5th November. It is also expected on the Xbox One and PS4 when those consoles launch.