As you will probably be well aware, especially if you read our report on the new Xbox Series X consoles earlier today, The Game Awards took place last night. Other than Microsoft's new hardware presentation the big news, of course, were the game awards - hence the name.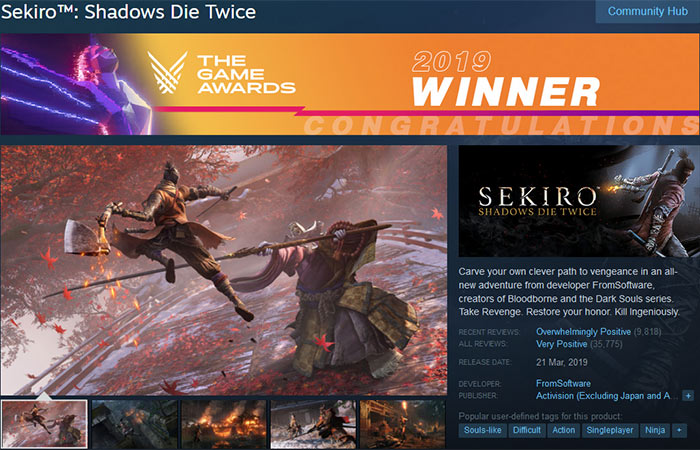 Awards were given in a plethora of categories but the overall winner of the night was Sekiro: Shadows Die Twice, which secured "a spectacular win" as overall Game of the Year (GOTY). Sekiro also won the prize for Best Action-Adventure Game.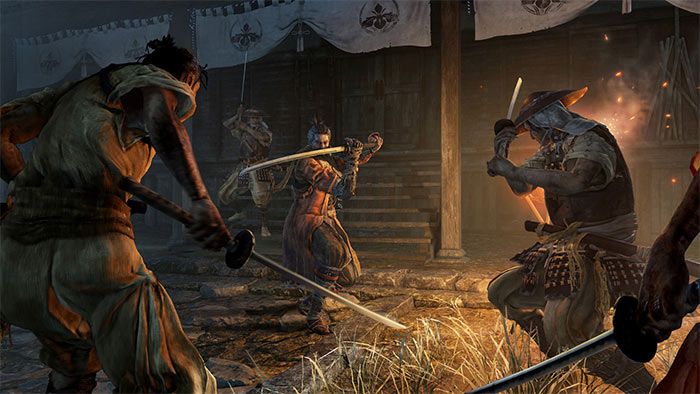 Sekiro: Shadows Die Twice beat some other hot contenders for GOTY, such as Control, Death Stranding, Resident Evil 2, Super Smash Bros. Ultimate, and The Outer Worlds. Meanwhile in the Best Action-Adventure it beat Borderlands 3, The Legends of Zelda: Link's Awakening, Control, Death Stranding and Resident Evil 2.
If you are interested in some backstory to this game, it is a third person perspective action-adventure video game developed by FromSoftware and published by Activision. During the game you play as the titular Sekiro, a disgraced and disfigured warrior rescued from the brink of death who also goes by the name 'the one armed wolf'. Set during a magic fictionalised historical period in 16th century Japan, you will be stealthily exploring and indulging in combat - including battling some formidable bosses. There are skill tree and gear upgrades to be had but there isn't extensive character customisation here.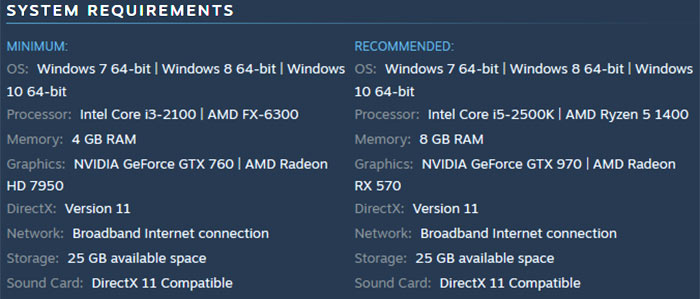 Sekiro: Shadows Die Twice was released on 22nd March 2019 on Windows, PlayStation 4, and Xbox One. It has sold nearly 4 million copies so far. Looking at the game's Steam Store page on PC, the game has 'overwhelmingly positive' reviews. However, it is rather pricy at £49.90 at the time of writing.