2K Games has decided to make a new BioShock game. The successful franchise, based in an alternative reality steampunk world, has 34 million unit sales to its credit and has been off the menu since Irrational Games shut up shop in Feb 2014.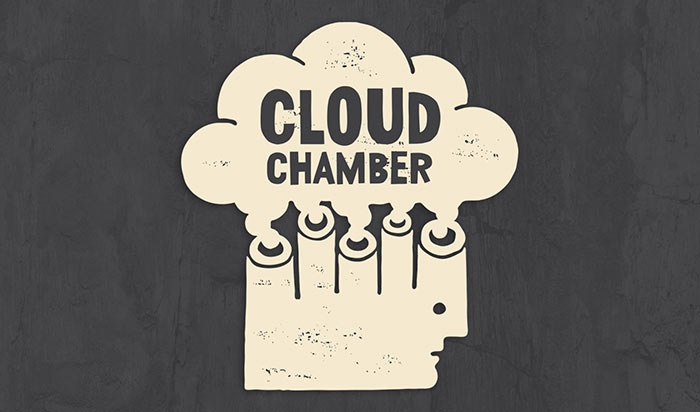 A new studio will be formed to develop the upcoming BioShock title(s). Cloud Chamber will be based in 2K's San Francisco Bay headquarters in California and in Montréal, Québec. Kelly Gilmore, an industry veteran with 22 years experience at Firaxis, will be in charge of Cloud Chamber and become the first woman studio head in 2K's history.
Under Gilmore's supervision will be a talented team which includes members who worked on past BioShock projects including Hoagy de la Plante (Creative Director), Scott Sinclair (Art Director) and Jonathan Pelling (Design Director). Furthermore, there is development talent with experience on the likes of Call of Duty, Assassin's Creed, Star Wars, Battlefield and Walking Dead titles, reports Newsweek. Cloud Studio's upcoming BioShock game could be the first of many.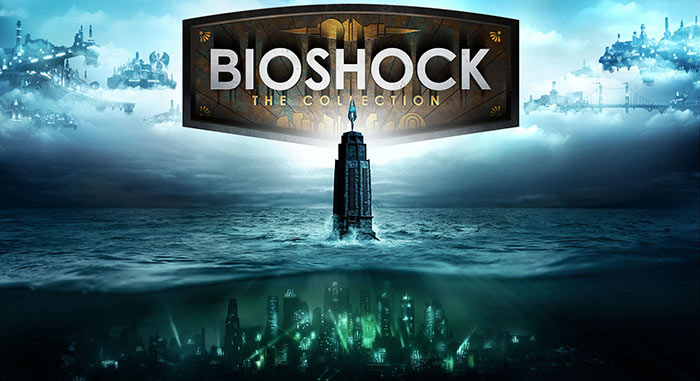 It will still be a first person shooter with a powerful narrative
Specific details about the upcoming game were not provided. It is still very early days, of course, with the new game being "years away from release". An official press release from 2K contains a statement from David Ismailer, company president, who wrote that "BioShock is one of the most beloved, critically praised and highest-rated franchises of the last console generation. We can't wait to see where its powerful narrative and iconic, first-person shooter gameplay head in the future with our new studio team at Cloud Chamber leading the charge." Thus fans of the series don't have to worry that 2K will change direction and Cloud Chamber produce a mobile, match 3, or tower defence style game under the franchise name.