EA has just published its latest set of financials. The firm's quarterly revenue and income were down double digits, however, that was better than analysts expected and the games publisher is now forecasting a record rebound in its fortunes. As a result shares in the company are up as much as 10 per cent in afterhours trading, notes Bloomberg. Of course, much of the turnaround in fortunes has been thanks to the success of Apex Legends, in an otherwise quiet quarter for new games.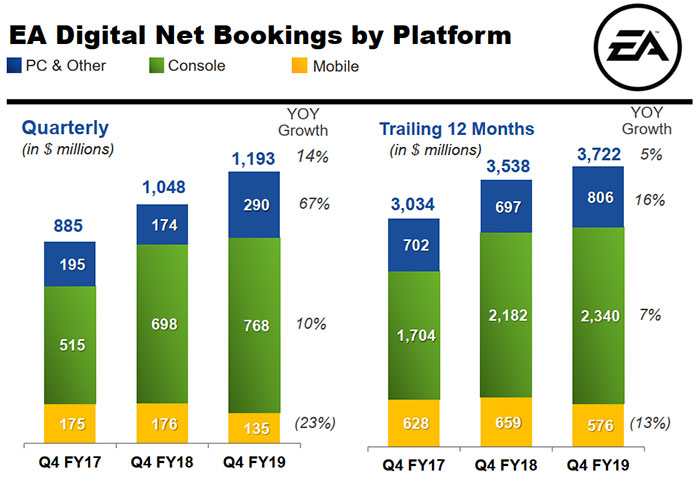 Apex Legends has been quite a shot in the arm for EA as it has, since its launch in February, delivered five to 10 times as much revenue as the company originally projected. In the post results conference call, EA CEO Andrew Wilson commented upon the significant change felt by the gaming industry in recent months. Wilson talked a little about the success of the EA Sports titles over the last year, the rapid expansion of the Battlefield V active players count with the introduction of Firestorm in Q4, and the slightly underwhelming launch of Anthem.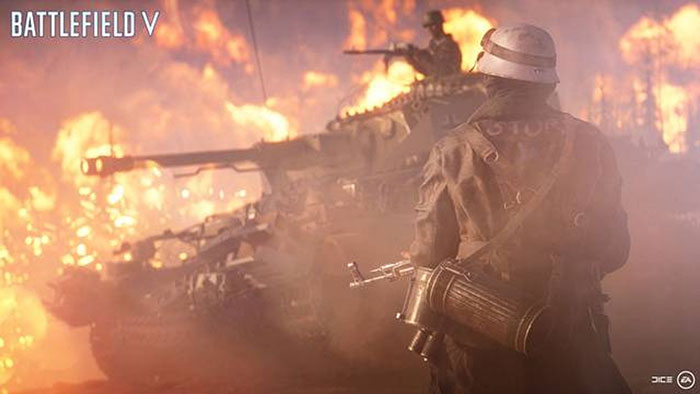 Turning to Apex Legends, Wilson said that this game is the fastest growing title that EA has ever had. He noted that it quickly reached the milestone of 50 million players, and millions more have continued to join with 30 per cent of players being completely new EA customers. EA is now focussing on "delivering for this massive global community with a long-term live service, including new seasons with more robust Battle Pass content, new legends, and exciting evolutions to the in-game environment," Wilson told investors. In another Apex Legends news nugget, it was announced that the title would move beyond PCs and consoles to mobile platforms. Furthermore, EA is looking at distributing the game in China.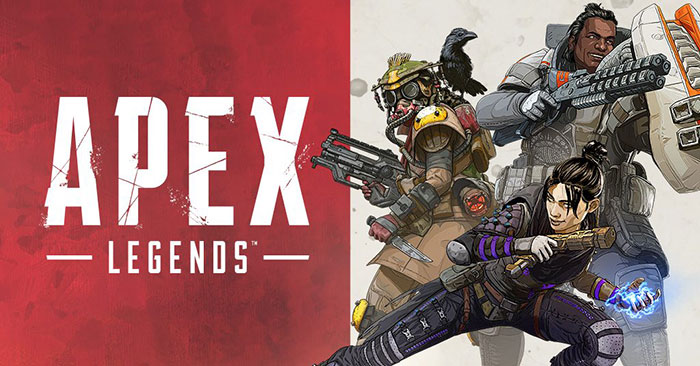 EA's outlook includes a number of other interesting developments. Sony PlayStation fans might be happy to hear that it is at last expanding its EA Access subscription to the PS4. There are no major releases except for EA Sports franchises for the current quarter but it has scheduled Respawn's Star Wars Jedi: Fallen Order, and a new The Need for Speed franchise game in time for Xmas. I think the upcoming games roster will be fleshed-out some more shortly - at EA Play 2019, part of E3 in mid-June.