Activision Blizzard is looking to the film industry to expand the horizons of its Call of Duty franchise. In an interview with The Guardian, Activision Blizzard Studios co-presidents Stacey Sher and Nick van Dyk said they had been inspired by the recent successes of the Disney / Marvel cinematic universe. It is hoped that the unstoppable Call of Duty video gaming success can be channelled into "an all-conquering film franchise".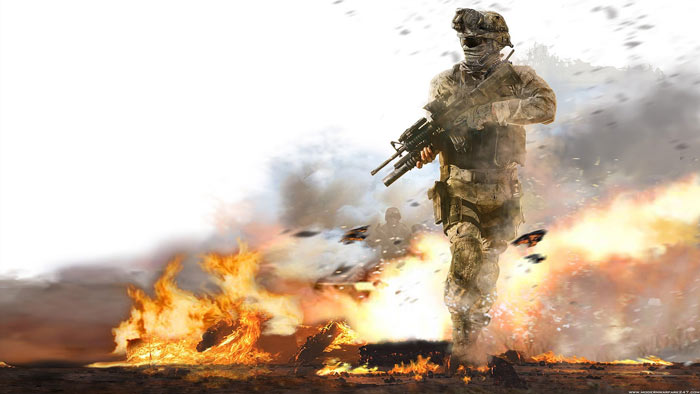 Games have surpassed film as the biggest media releases in recent years. Last year, for example, interactive entertainment generated $91 billion in revenue (nearly $36 billion of that was from PC gaming). Nevertheless gaming goliaths Activision Blizzard, via its Activision Blizzard Studios arm, is eyeing the Marvel-lous profits that can be milked from film franchises.
Multiple scripts for Call of Duty films have already been drafted with the help of military experts and retired soldiers. However, rather than making films that correspond directly with games that have been produced previously, the writers will just "draw on the feel of the different incarnations of the game," reports The Guardian.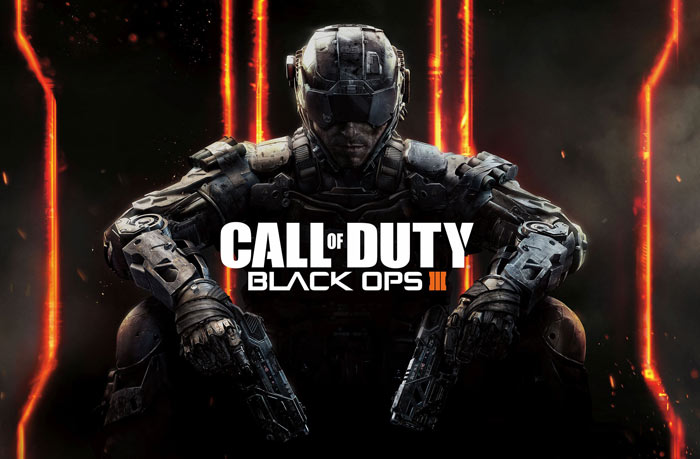 There are already plans for a Black Ops inspired film showing 'the story behind the story', and a Modern Warfare film which is very much in the public eye - think roving news agency reporters etc.
Activision Blizzard Studios co-presidents Stacey Sher and Nick van Dyk have a wide range of relevant film industry experience with work on films such as Tarantino's Pulp Fiction, Django Unchained and Gatatca, and key roles in Disney's acquisition and development of the Marvel and Star Wars brands. The Marvel reference in the Guardian story headline comes from a quote from Van Dyk about emulating Marvel's success in creating "individual universes that interconnect and a timeline that makes sense with consistent themes and Easter eggs".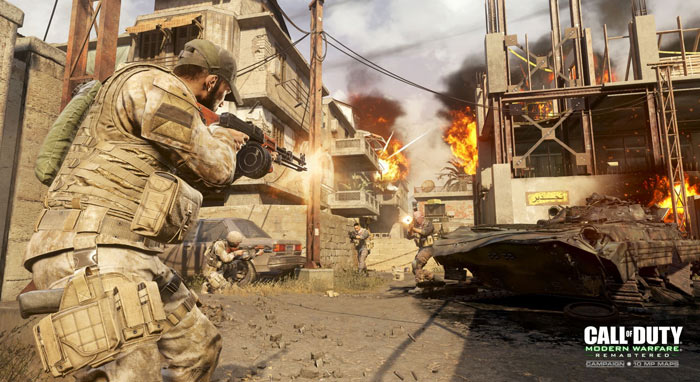 Further into the Guardian interview the Activision Blizzard Studios co-presidents talked about cinematic escapades for other game franchises such as the hugely popular Overwatch, the legendary StarCraft, and olde classics like Pitfall.. However game to film isn't littered with success stories, one only need to look at the recent Warcraft film for evidence of that - it was "a critical stinker," says The Guardian, undiplomatically.
Shooting for the first Call of Duty film could start as early as 2018.