Blizzard has announced that it will launch Starcraft Remastered this summer. The original StarCraft debuted in 1998 and became renowned for its great RTS playability, which blends asymmetric factions with a meticulous balance. It became a staple of eSports tournaments worldwide years ago. Research has shown the deep strategy of StarCraft can improve your cognitive flexibility but the AI in the game can't yet match the best human players.
Now Blizzard has remastered StarCraft with its 'award winning' Brood War expansion. From summer players will be able to enjoy StarCraft more fully on modern systems with updated visuals - 4K UHD and widescreen support. Blizzard says players can "Zoom out for a Battlecruiser's view of the battlefield, or zoom in to see the veins on a Mutalisk's wings." Units, buildings, and environments are all redrawn in new detail. The developers have also added faction-themed comic book interludes, and re-recorded dialogue and soundtrack audio.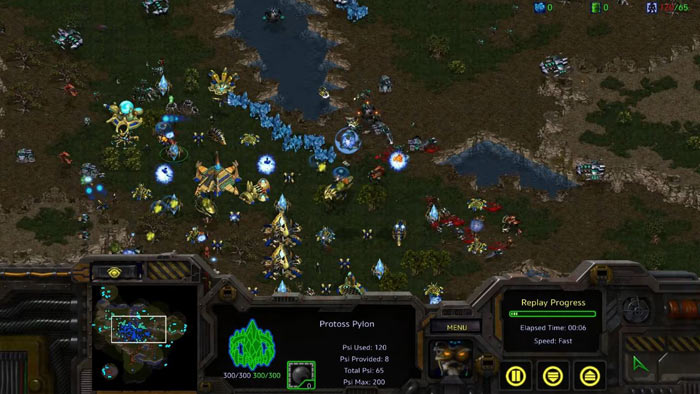 Under the bonnet StarCraft has received updates to allow advanced matchmaking, full connectivity to Blizzard's gaming network for social features and updates; cloud saving for campaign progress, custom maps, replays, and keybinds, support for eight new languages in addition to the original five, and more.
With the update this summer, Mike Morhaime, CEO and cofounder of Blizzard Entertainment, said that "With StarCraft: Remastered, we're modernizing the original game's visuals, audio, and online support to ensure that players can enjoy StarCraft for another 20 years and beyond". The Remaster will be made available for both PC and Mac, pricing is yet to be divulged.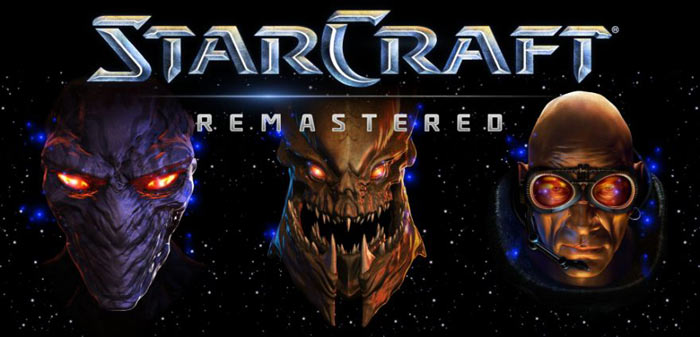 Ahead of the Remaster release this summer, StarCraft: Brood War will be updated to v1.18 (later this week). This update to the original will contain bug fixes and improvements such as the ability to rebind keys, observer mode, modern anti-cheat measures and compatibility improvements from new Windows OSes. Once the v1.18 update goes live the SD version of StarCraft will become free for all, as the StarCraft Anthology, from Blizzard's online store.