MSI is a well known pioneer in the gaming laptop market. The Taiwanese PCs, components and accessories maker was one of the first to see the potential in creating and marketing gaming portables while others scattered their resources across a wide range of product lines from entry level to premium, Chromebooks to Ultrabooks, and so on.

In 2014 we first noticed that Asus was enviously eyeing MSI's gaming laptop market success. By 2016 Asus, had succeeded in its efforts and was battling with MSI neck-and-neck in this segment. At the same time, efforts from the likes of Aorus (Gigabyte), Razer, Acer (Nitro), Lenovo (Legion) and HP (Omen) seemed to get more serious. This is in the face of a downtrend in sales of traditional PCs - both laptops and desktops.
A new report out of Taiwan signals that MSI and Asus are both increasingly vulnerable in the gaming laptop market as the likes of HP, Dell, Acer and Lenovo start to make waves. Industry sources told DigiTimes that the big first-tier notebook brands "have aggressively forayed into the gaming device market, launching low-price promotion campaigns in various regional markets in addition to rolling out new models and strengthening their brand marketing efforts".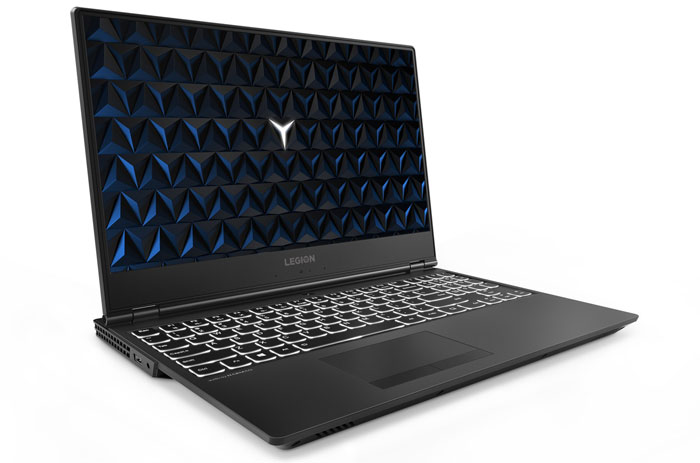 Under pressure from such big tech industry players the gaming laptop marketscape will change significantly in H2 2018, asserts DigiTimes. Vendors such as HP, Dell, Acer and Lenovo have all joined MSI and Asus in sponsoring eSports and events, to tread the same turf. Due to these moves and investments MSI and Asus are "gradually becoming unable to dominate over half of the global gaming notebook supply," says the source.
In China, industry watchers say that Lenovo has now captured over 30 per cent of the gaming laptop market thanks to the efforts outlined above. Further entrants will follow the same recipe of hardware plus eSports promotions. One of the upcoming vendors you might have heard of is smart device specialist Xiaomi. In related news, the Xiaomi Mi Gaming Laptop (pictured below) and Mi Notebook Pro 2 were launched just ahead of the weekend at the ChinaJoy exhibition.