This year we feel there has been a renewed focus on gaming orientated laptops by PC and systems builders. MSI was quietly carving a nice niche for itself as the default choice in this pretty lucrative segment of the PC market and it seems to have got noticed. Will it now be outgunned by bigger, more aggressive manufacturers or be able to hold up against the new gaming laptop onslaught?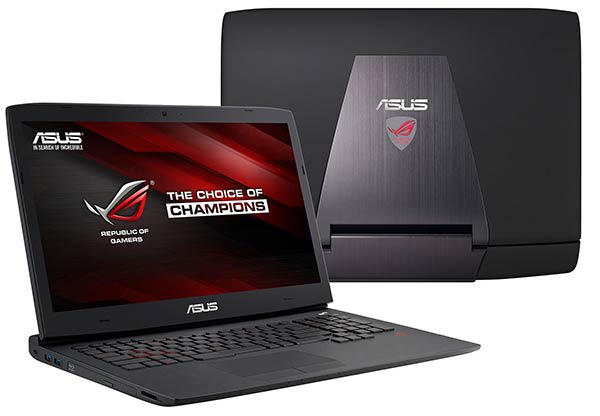 News emanating from Taiwan's DigiTimes suggests that MSI might be soon overtaken, as the pole position gaming laptop supplier, by ASUS. On both companies home turf of Taiwan ASUS has now claimed 60 per cent of the gaming laptop market, says the industry news source. In markets outside of Taiwan ASUS is said to be hot on the heels of MSI. China, Europe, North America and Southeast Asia got specific mentions as to where ASUS was gaining rapidly on its rival.
DigiTimes analysis suggest that ASUS's change of strategy to make gaming laptops which aren't confined to the top end could be the key to its recent success. Moving from the high-end to better price/performance ratios is the change that has done its sales the most good, it says.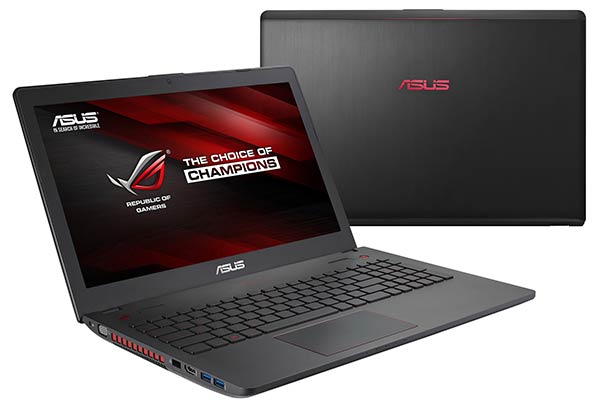 Looking at the ASUS gaming laptop product mix, it is currently offering seven such portable computers with two G751-series models at the high end with prices between one and two thousand UK pounds. Meanwhile lower end gaming laptop models in the G56-series are priced as low as £600 equivalent in Taiwan.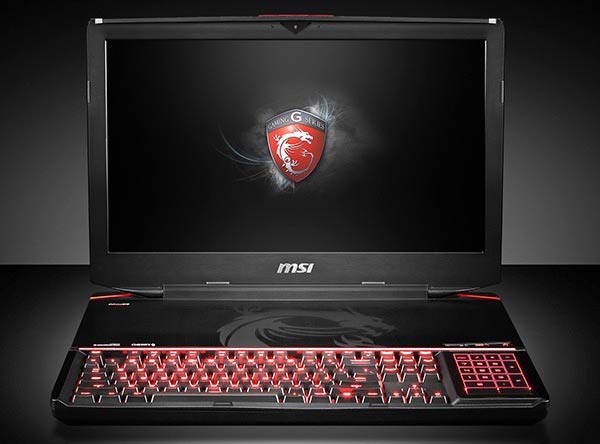 MSI has a product proliferation strategy to cover all the gaming laptop sub-niches including "its top-end performance GT-series, thin-and-light GS-series, high-price/performance ratio GE/GX-series and entry-level GP-series," – currently a total of 24 models. However its defence of the gaming laptop market using this strategy is wavering it seems.
Unfortunately we don't have any data on the sales performance of other gaming laptops such as the (Gigabyte) Aorus range, Razer's Blade laptops, the Acer Nitro range and the new HP Omen.