There have been a number of reports out this week where both Asus and MSI lay claim to being the leading gaming laptop maker of 2016. The likely truth is that the rivals are neck-and-neck with about a quarter of the 4.5 million unit market each. Asus and MSI's strident competition in this arena was highlighted at Gamescom early in the week, where both came out with new gaming laptop ranges equipped with Nvidia GeForce GTX 10-Series GPUs. For an in-depth analysis of the new Nvidia GPU's in a gaming laptop check over our review of the Asus ROG G752VS.

On Tuesday Taiwan's DigiTimes reported that MSI was in pole position in the gaming laptop market. According to its industry sources, the gaming laptop market as a whole will account for 4.5 million laptops sold before 2016 is out. That's a solid 12.5 per cent better than last year. Micro-Star International was predicted to have the biggest slice of that pie, with 1.2 million gaming laptops shipped (up from 900K in 2015). It went on to say that MSI's performance would eclipse Asus "in terms of both shipments and profits".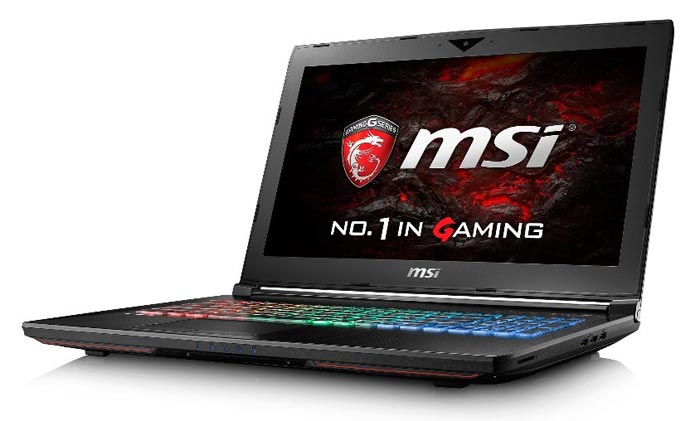 On Wednesday Asus made comment upon MSI's claims of being the largest gaming vendor worldwide. Asus asserted that it was the biggest gaming vendor and the "largest gaming notebook vendor in Taiwan in the second quarter with a 52 per cent market share". According to Apple Daily, via DigiTimes, the firms disagree because they use different product counting methods…
Today Asus again reported on the success of its gaming laptop line. Company president Jerry Shen told reporters that it expects to sell a million gaming laptops this year with the majority, approx three quarters of them, to be Republic of Gamers (ROG) branded machines.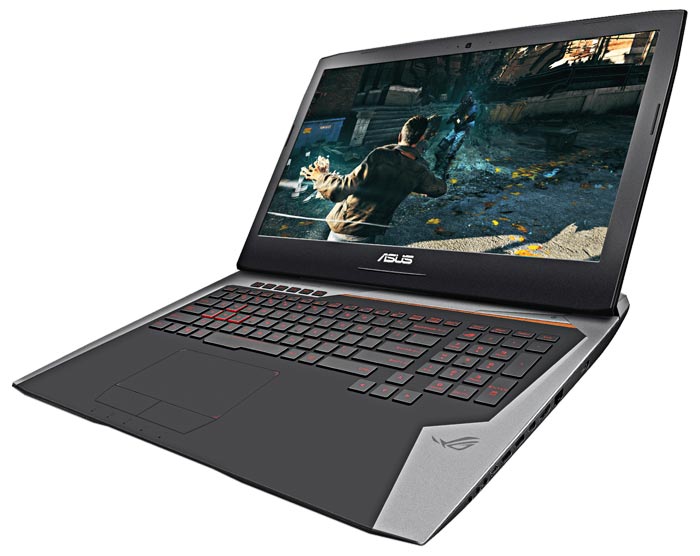 Other good news for Asus was that its Gaming PC and laptop sales grew 60 per cent sequentially in Q2, and Q3 should see further growth of 50 per cent. Shen expects the worldwide PC gaming market to grow between 20 and 30 per cent every year for the next five years. In the near term, new Nvidia GPUs are seen as a positive driving force for selling new gaming PCs and laptops.
From the numbers above it looks like MSI does still have the edge in gaming notebook sales but Asus is getting closer (as has been the case for some time). Meanwhile the PC gaming market is pretty vibrant providing both good competition and profits for key players including the aforementioned firms and for Gigabyte, Dell/Alienware, Acer, Lenovo and others.