New figures released by the Entertainment Retailers Association (ERA) today show that UK shoppers spent more than £1 billion on digital downloads during 2012. This is a landmark figure in the growing digital download market and includes sales of music, videos and video games. Although digital sales were up by 11.4 per cent, the overall entertainment market sales figures were down 17.6 per cent on 2011 numbers.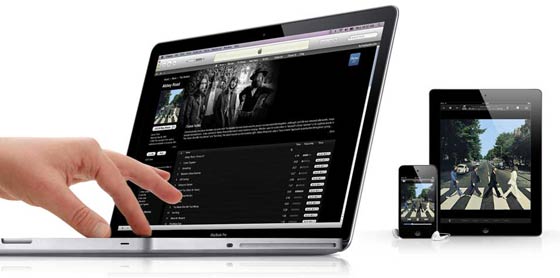 The £1.033 billion in digital sales was dominated by video games which made up more than half of that revenue, bringing in £552.2 million. However the rise of the digital distribution side of the market didn't make up for the entertainment market's overall decline, as sales of physical media still accounts for over three quarters of entertainment sales.
Kim Bayley, ERA Director General, said, "Breaching the £1bn barrier is an incredible achievement for the UK's digital entertainment retailers and reflects their huge investment in new and innovative services which means you can buy music, video and games literally at any time of the day and wherever you are. At the same time I suspect that many people will be surprised to learn just how resilient the physical business still is - with three quarters of entertainment sales still on disc. Downloads offer convenience and portability, but people still seem to value the quality and tangibility of a physical product."

Looking at the figures clearly shows that people still very much enjoy collecting a shelf full of DVD films to watch as and when they want, rather than film and TV series downloads stored somewhere on a computer or other device. The physical format share of video sales is still a solid 93.9 per cent. Music and video game fans are more flexible with their content consumption preferences and the physical share in these categories is 62 per cent and 65.4 per cent respectively. Bayley noted that "It is nearly nine years since iTunes launched in the UK yet over 60% of music sales are still accounted for by physical formats. It is clearly way too soon to write off the CD and in video, digital barely gets a look in."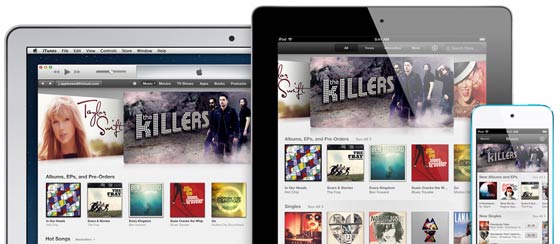 The overall entertainment market decline was significantly impacted by "the dearth of attractive releases during summer 2012" said Bayley. However the entertainment industry will "offer the public a much better release slate in 2013" she added. That's something else to look forward to in this New Year!