The BBC Store launched just 18 months ago. Its goal was to help further monetise BBC content by allowing users to buy, download, and watch around 7,000 hours of BBC programming. Those who bought the DRM-encoded shows could watch at any time via their website login, or via downloads from the 'BBC Store Download Manager' software. Now the BBC has announced it will close the store due to lack of appetite for such digital goods from its vaults.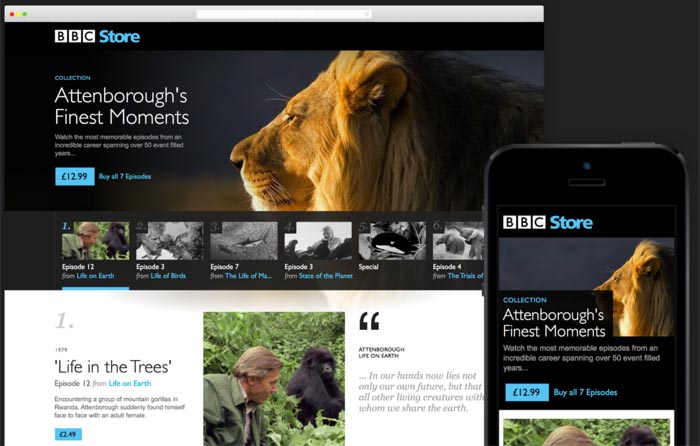 If you have bought some BBC Store content to 'keep' there's bad news and good news. The bad news is you can't 'keep' it as online access will cease to be available and thanks to the wonders of DRM any downloaded files will become useless bundles of unwatchable 0&1s eating up your data storage. Further bad news is that the BBC has wasted license payer funds on this ill-fated venture.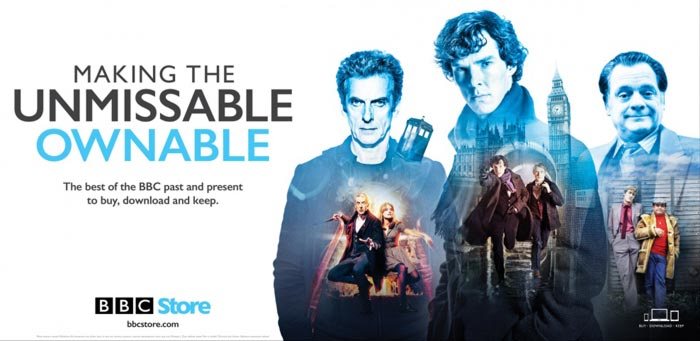 There are positive aspects for those feeling disappointed about the closure of the BBC Store. Majorly easing the pain is the fact that the BBC Store is refunding customers for the 'ownable' content they had purchased to 'keep'. That's not going to be automatic, as users will elect to either get the cash refunded back in full, or refunded in Amazon Video vouchers with a 10 per cent bonus (Amazon bonus is a "goodwill gesture").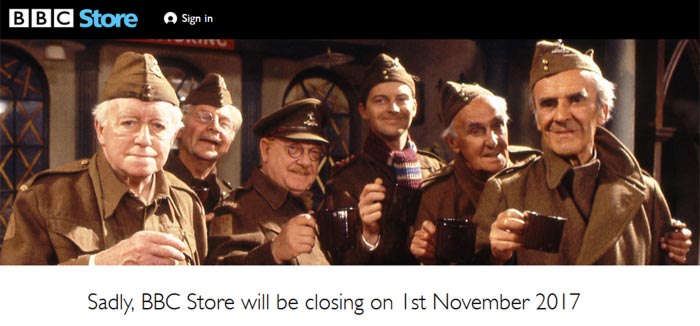 The reason behind the BBC Store's lack of success is said to be the corporation had simply overestimated the demand for such a digital service. Additionally, hit BBC shows like Sherlock and Doctor Who are often available on subscription services such as Netflix and Amazon Prime.
In a message on the BBC Store website, replacing the store-front since yesterday, we are told that "the BBC will continue to find new ways of making BBC archive content available."