As part of a drive to encourage and inspire the next generation of coders, the BBC has revealed that it will be giving away 'Micro Bit' computers to every child starting secondary school in the UK. The palm sized 'wearable' bare system board style computer is similar in some ways to the Raspberry Pi, but it isn't intended to be a competitor to that product, insists the BBC.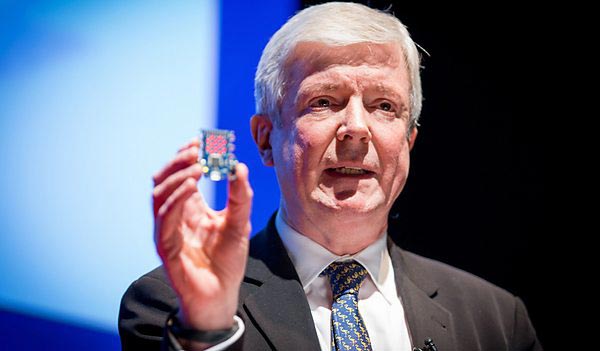 The UK is reportedly facing a significant shortage of those in the digital professions, with 1.4 million such workers estimated to be needed over the next five years. This giveaway is part of BBC's Make It Digital initiative, which aims to spark young people's digital creativity across the UK by familiarising them with coding, programming and digital technology. A prototype of the stripped-down programmable device has been shown off, and these will be provided free to over 1 million pupils starting year 7 next school term.
Partners with ARM, Microsoft, Google and Samsung
The Micro Bit will be a "small, wearable device with an LED display that children can programme in a number of ways", according to the BBC. It adds that it does not see the system board as a Raspberry Pi rival, but instead hope it will act as a "springboard" to more complex machines including the RasPi. The BBC is working with a number of partners including ARM, Microsoft, Google and Samsung on the device and hopes to launch it in September. Micro Bit machines will be compatible with three coding languages - Touch Develop, Python and C++.
"This is exactly what the BBC is all about - bringing the industry together on an unprecedented scale and making a difference to millions," said BBC director-general Tony Hall at an event in London. "Just as we did with the BBC Micro in the 1980s, we want to inspire the digital visionaries of the future. Only the BBC can bring partners together to attempt something this ambitious, this important to Britain's future on the world stage."
Launched in the 1980s, the BBC Micro was a microcomputer built by Acorn Computers and played a significant role in making computing mainstream, being many a child's first experience of computing around 30 years ago.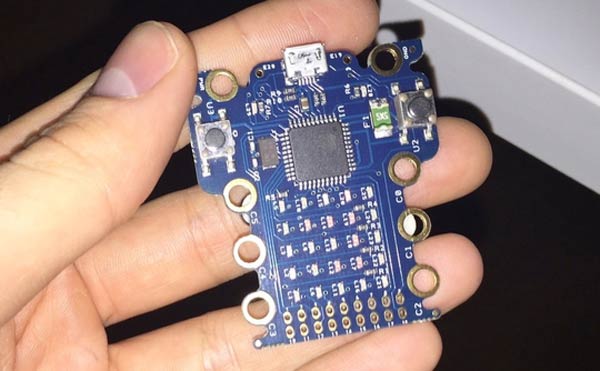 GTA TV show
In addition to the hardware giveaway, the BBC will launch a season of programmes and online activities which will include a drama based on Grand Theft Auto, a documentary on Bletchley Park and a Girls Can Code talent show, alongside tie-ups with Doctor Who, EastEnders and Radio 1.
The scheme will include the creation of up to 5,000 digital apprenticeships for young unemployed people to boost their digital skills. "With a dedicated season of programming on the BBC, 5,000 digital trainees, one million children who take their first steps with a Micro Bit, and a host of educational activity, we hope to inspire a new generation to get creative with digital," said Jessica Cecil, controller of Make it Digital.