Valve has announced that it will start shipping out its Steam Machines and Steam Controllers to the 300 chosen US-based beta testers starting from tomorrow (Friday 13th December). Of course the machines will ship running that other important piece of Valve's plans – the Steam OS. Meanwhile we have heard of another third party Steam Machine that is being readied, by an American company called Digital Storm. This Steam Machine won't be aiming at the value segment, to compete with the likes of Xbox One or PlayStation 4, it will start at a tasty US$1,469 (£900).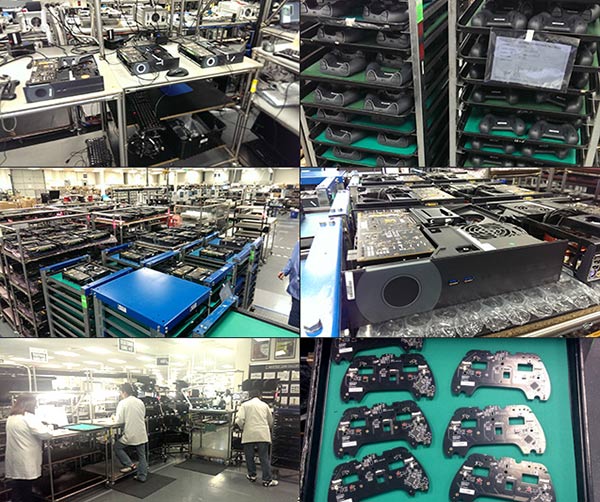 Valve let us in on its shipping plans for the 300 first-party Steam Machines via its blog. It explained that the machines would only be going out to US based people due to "regulatory hurdles". Otherwise there would have been a huge delay in getting machines shipped, we are told. Lucky beta testers will get a special Steam badge on their community profile and also find a number of games that run natively on SteamOS in their games library.
The gaming software firm also said that Steam OS will become available from tomorrow. Both individuals and OEMs are welcome to download it but it isn't recommended "unless you're an intrepid Linux hacker already," regular human beings should wait until "later in 2014".
Digital Storm SFF Steam Machine
In related news 'boutique PC maker' Digital Storm has revealed a Steam Machine it is developing in time for the Las Vegas CES2014 in January. The machine has an eyebrow-raising starting price of $1,469 (£900). The company promises to "defy the cookie-cutter mould of small form factor systems." Also, on Twitter, the firm clarified its strategy; "Instead of competing with console pricing, we're focusing on PC gaming's biggest advantage, raw performance".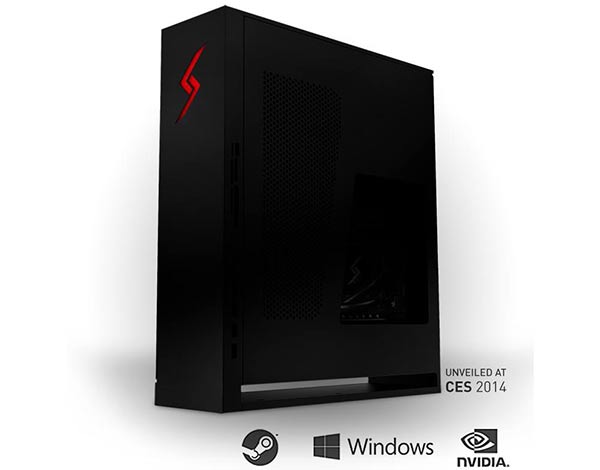 Digital Storm is still being a little coy about what components are in its Steam Machine effort but there are a few basic details. I've put them into a bulleted list below:
GeForce GTX Titan graphics card
700W power supply
Advanced thermal design including liquid cooling
16.4 x 14.1 x 4.4-inches (41.5 x 36 x 11 cm)
Steam OS
Pocket Lint lists the above GPU and PSU as specifications, however The Verge lists them as options and Maximum PC lists the specs merely as possibilities. Undoubtedly the Nvidia GTX Titan is definitely much too expensive for a £900 SFF PC.
How many more Steam Machines will we see at the CES2014?