Originally launched back in 2008, Acer's Timeline series of notebooks was one of the trend setters of ultra-thin mobile computing and perhaps one of the true predecessors to the 'Ultrabook'. Now Acer has announced the Aspire Timeline Ultra M3, as part of its new 'Timeline Ultra' range.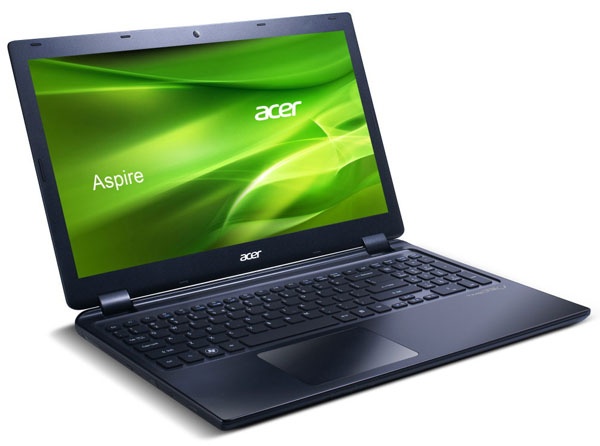 The M3 is a 20mm thick, 15.6 inch device, which, sadly, as is Acer trend, features a fairly low 1,366 x 768 display with no word on higher-resolution alternatives. Unable to wait for Ivy-Bridge, this new Ultrabook is powered by a Sandy-Bridge processor, currently with the only known configuration sporting a Core i5-2467M at 1.6GHz with integrated Intel HD 3000 graphics.
Other specifications are fairly standard for an Ultrabook, 4GB DDR3 RAM, 500GB HDD with integrated SSD for instant-on and support for USB 3.0. What is fairly out-of-place for an Ultrabook is the presence of a DVD burner.
What makes this product really stand out, however, is the presence of the first NVIDIA Kepler mobile GPU, built on a 28nm process, the GeForce GT640M. Although an NVIDIA NDA is keeping the lid on the internal architecture, the GT640M in the M3 is shipping with 1GB DDR3 RAM, a GPU clock of 625MHz, a shader clock of 1,250MHz and a memory clock of 900MHz and, as appears to be the theme of the new Kepler line-up, for its class, the GT640M will feature a rather plentiful, 384 CUDA cores.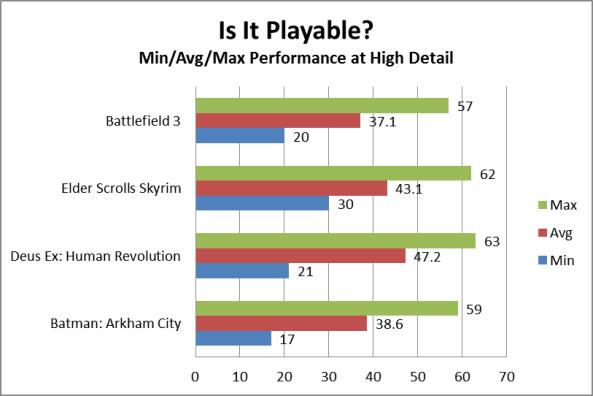 With thanks to benchmarks from PC Perspective, we can surmount that the performance of the GT640M best lines-up with the that of the existing GT555M and the Radeon 6755G2, sitting just above the two cards in most benchmarks. NVIDIA claims that the focus of the GT640M is on power-consumption and with Acer claiming up to 8 hours on a 3-cell battery, we'd certainly like to see some solid measurements.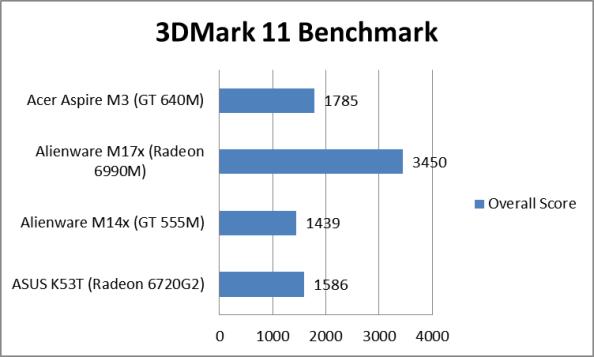 The Aspire Timeline Ultra M3 is due to launch this month and with the model detailed above expected to retail at $799, it's sounding like quite the serious buy, at a price point significantly lower than current comparative offerings.