It was only a week ago that we heard that Samsung had started mass production of the industry's first 3D V-NAND flash memory. However Samsung has already got products employing this new flash memory technology and has announced the first SSDs, based upon 3D V-NAND, at the Flash Memory Summit 2013 in Santa Clara, Ca.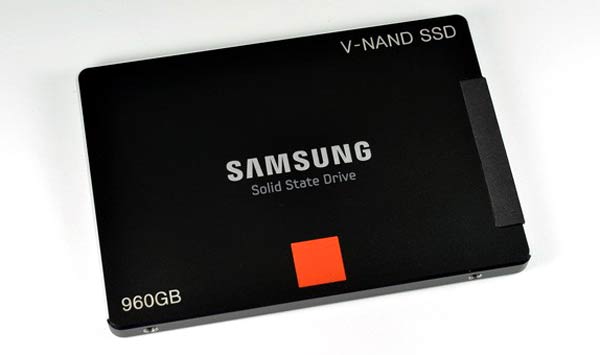 Enterprise only for now
Samsung announced two new SSD drives which will use the new 3D flash memory chips. These V-NAND SSDs will be available in two capacities; 480GB and 960GB. The two drives are "designed for use in enterprise servers and data centres". If you wanted to read that these drives were to be made available for the enthusiast PC market you may be disappointed. However Samsung does intend to make 3D V-NAND SSD drives for the PC market, this aim is mentioned twice in the company press release, including once in the quote below.
"By applying our 3D V-NAND – which has overcome the formidable hurdle of scaling beyond the 10-nanometer (nm) class, Samsung is providing its global customers with high density and exceptional reliability, as well as an over 20 percent performance increase and an over 40 percent improvement in power consumption," said E.S. Jung, executive vice president, semiconductor R&D center at Samsung Electronics and a keynote speaker at the Flash Memory Summit. "As we pioneer a new era of memory technology, we will continue to introduce differentiated green memory products and solutions for the server, mobile and PC markets to help reduce energy waste and to create greater shared value in the enterprise and for consumers."
Back on the subject of the two new enterprise V-NAND drives it has announced, Samsung says the 960GB version offers the highest level of performance "offering more than 20 percent increase in sequential and random write speeds by utilizing 64 dies of MLC 3D V-NAND flash, each offering 128 gigabits (Gb) of storage, with a six-gigabit-per-second SATA interface controller." Additionally this V-NAND SSD "offers 35K program erase cycles". Both the newly announced drives will be available in the 2.5-inch form factor and measure 100 x 70 x 7mm.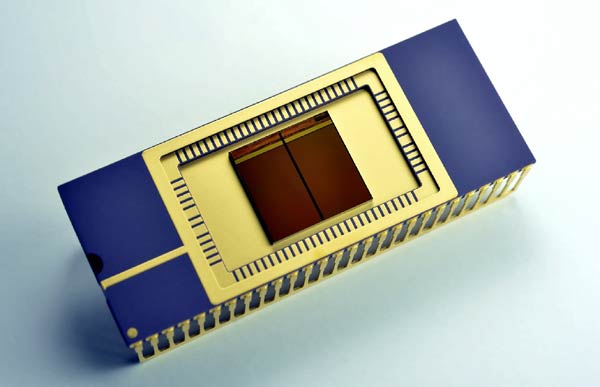 Costs down, PC market drives on the way
Samsung says that its 3D V-NAND tech "achieves manufacturing productivity improvements over twice that of 20nm-class planar NAND flash" which should be good for helping drive costs/prices down. E.S. Jung emphasised in his keynote that the new tech "will drive disruptive innovation... and contribute to much more significant growth in the memory market". The company "will continue to introduce next-generation V-NAND products" including to PCs where cost-effectiveness and high density are high priorities.