G.Skill and MSI have worked hand-in-hand to break the world record for DDR4 memory speeds on the Skylake platform. The record toppled yesterday as MSI's in-house overclocker, Toppc, managed to push G.Skill Trident Z DDR4 RAM past the 5GHz barrier on an MSI Z170I GAMING PRO AC Mini-ITX motherboard. According to an email HEXUS received from MSI, this new record also beats any speeds achieved with DDR3 memory.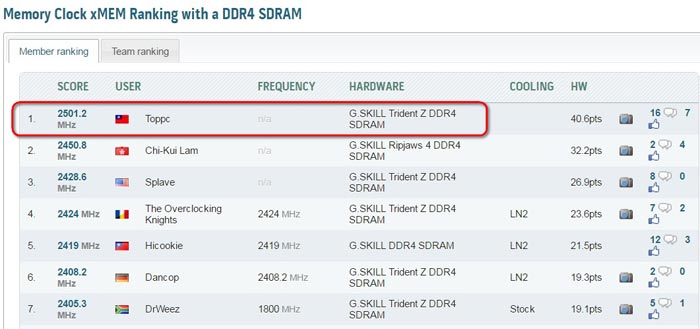 The G.Skill Trident Z DDR4 RAM modules used in the world record breaking attempt used choice Samsung ICs. Actually, as is usual in such speed feats, only one memory module was used (a 4GB module) with the system running in single channel memory mode. Liquid nitrogen cooling was utilised to push these memory chips beyond the 5GHz barrier.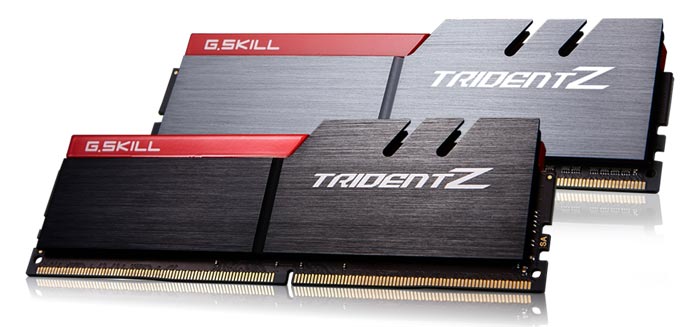 This Skylake memory milestone was breached thanks to the work of Taiwanese overclocking legend, Toppc, the in-house OC geezer at MSI. As you would expect from such collaboration, the memory speed record used one of MSI's motherboards as a key component. Interestingly, Toppc selected a small in stature - but not in ability - Mini-ITX motherboard for the DDR4 RAM speed record attempt.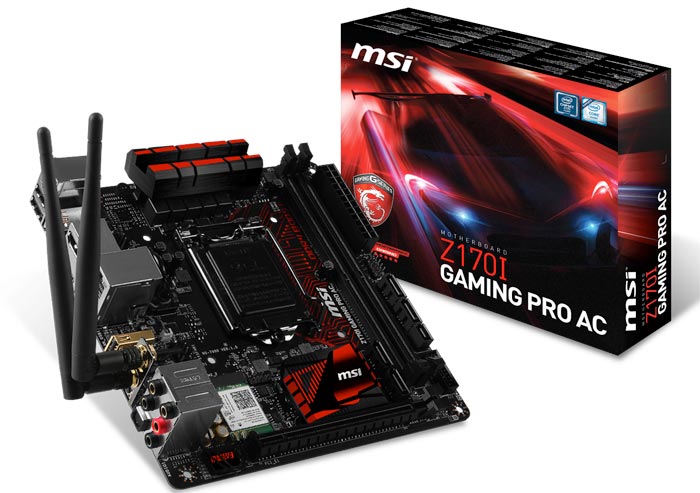 One would have thought that such a compact motherboard wouldn't be the best platform for such world record attempts, as larger components should provide/allow better cooling of their key components. Nevertheless MSI's Z170I GAMING PRO AC shared the honours with G.SKILL Trident Z DDR4 RAM in this milestone breaking world record.
Going forward G.Skill's Corporate VP and Director of R&D, Tequila Huang, promises to "continually push hardware performance to the limits and provide enthusiasts with even more advanced products." Perhaps further milestones will be passed, and more world records tumble, at the upcoming G.Skill hosted OC World Record Stage and OC World Cup at Computex 2016 next week.