Intel's mainstream processors have never supported more than 64GB of system RAM. However, yesterday AnandTech noticed that HP had announced some new PCs which would ship with up to 32GB of RAM, and in footnotes it said they would be further expandable up to 128GB. The tech magazine reached out to Intel about the upgradeable RAM amount and received confirmation that the upcoming Intel 9th gen Core processors would be able to support this quantity of RAM.
Previously Intel's mainstream platforms were limited to 64GB of RAM, while AMD is flexible about supporting future memory that comes to market, following some qualification. Of course Intel would suggest mainstream users shift to its Xeon platform which can support >64GB for RAM-intensive demanding tasks.
The reasoning for the max memory upgrade according to a statement made to AnandTech reads as follows:
"The new 9th Gen Intel Core processors memory controller is capable of supporting DDR4 16Gb die density DIMMs which will allow the processors to support a total system memory capacity of up to 128GB when populating both motherboard memory channels with 2 DIMMs per Channel (2DPC) using these DIMMs. As DDR4 16Gb die density DIMMs have only recently become available, we are now validating them, targeting an update in a few months' time."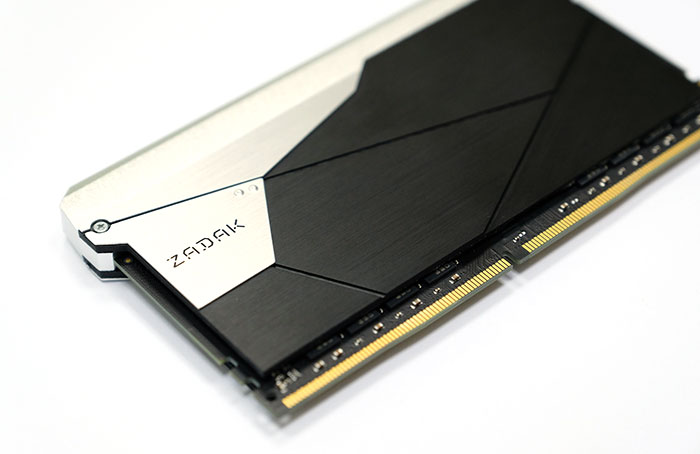 A 32GB DDR4 DIMM: notice the height
Intel's new Core 9th Gen processors are due to hit the market on Friday, 19th October. At the moment there are just three SKUs that have been revealed; the top-end Core i9-9900K with its controversial benchmark comparisons, plus the Core i7-9700K and the Core i5-9600.
Currently the Intel Core i9-9900K is on pre-order for approx £600. To max out the RAM on a system based around this processor will likely cost double that processor price, according to AnandTech estimates, as we await the 32GB DDR4 DIMMs to reach retail.